Archives
Flotilla 25-07 November 2014 Meeting Awards Ceremony
Wed, 12 Nov 14 Posted by: Alphard V. T. Romero - FC 25-07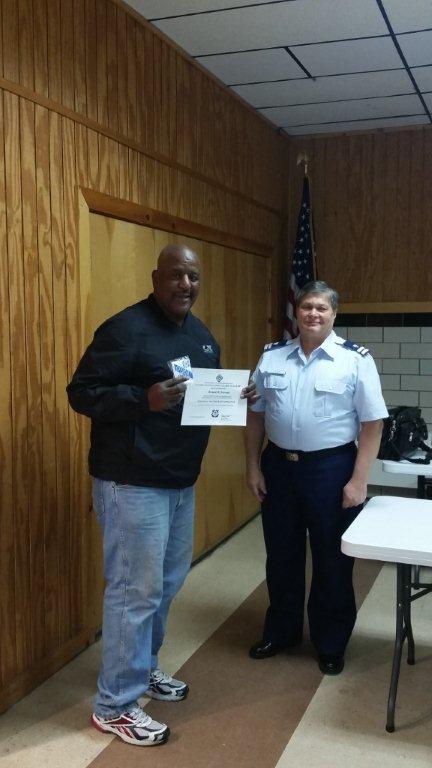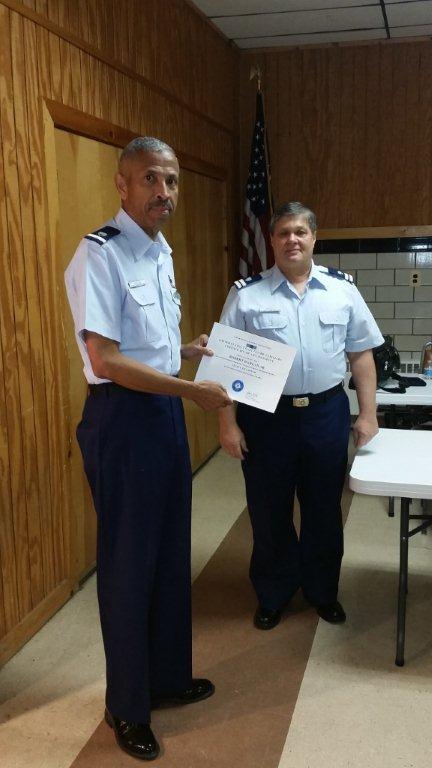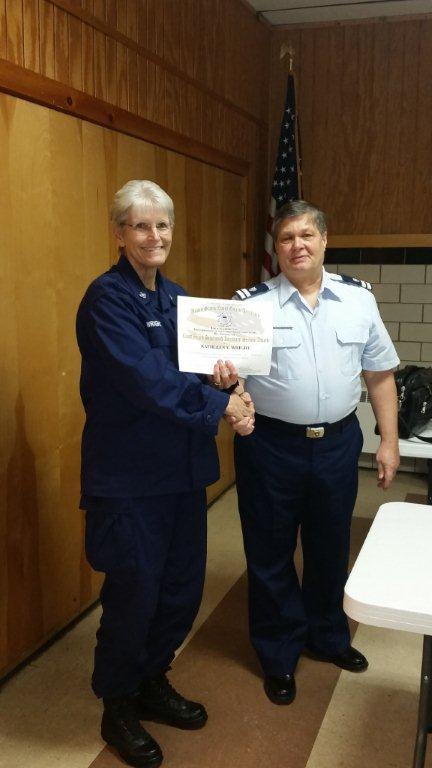 Joint Service Open House 2012 - Andrews Air Base
Fri, 27 Jul 12 Posted by: Alphard V. T. Romero - FC 25-07
SECRETARY OF DEFENSE JOINT SERVICE OPEN HOUSE 2012 - JOINT AIR BASE ANDREWS
03 Jul 2012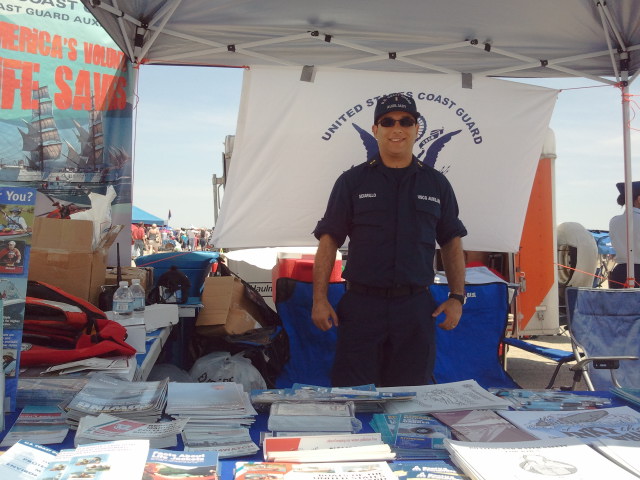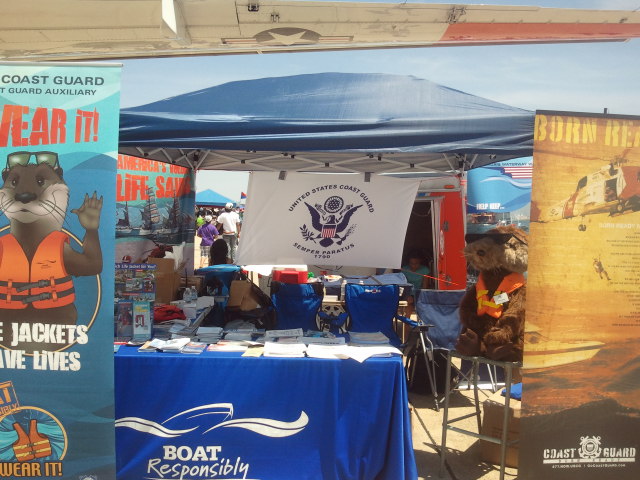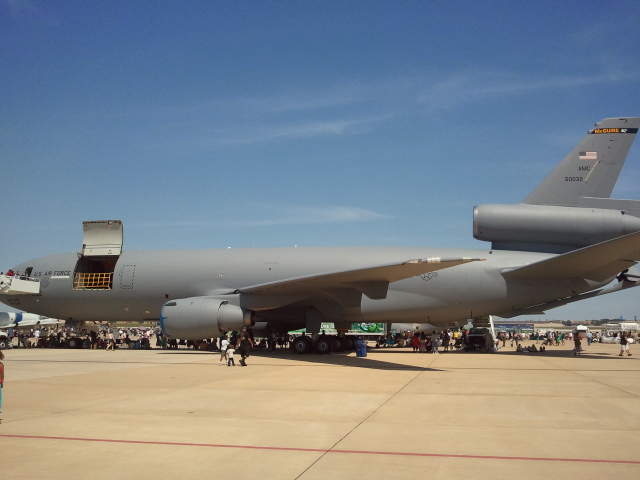 Tue, 09 Feb 16
Members of USCG Auxiliary Fort Washington Flotilla 25-07 together with personnel from the US Coast Guard Active Duty, Public Health Service, and the USCG Chief Petty Officers Association participated at the Annual Commemoration and Wreath Laying Ceremony at the Memorial for the USS Serpens at the Arlington National Cemetery on February 5, 2016. The USS Serpens is an ammunition vessel manned by Coast Guard, Army and Public Health Service personnel exploded on January 29, 1945 and killed 250 of its crew-members. The USS Serpens is the worst disaster involving the US Coast Guard during World War II.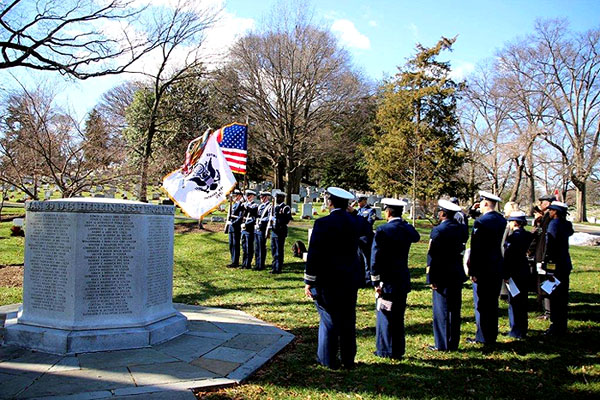 Sun, 17 Nov 13 Posted by: Aaron Wallace
Flotilla members Al Romero and Aaron Wallace attended the Auxiliary Leadership and Management School (AUXLAMS) part B hosted by Sector Baltimore, 5th District (Southern Region) on 1-3 November 2013 at the U.S. Coast Guard Yard Curtis Bay.