Flotilla Activities Gallery
Sat, 28 Jan 17 Posted by: Lawrence C. Hatcher
CONGRATULATIONS!!!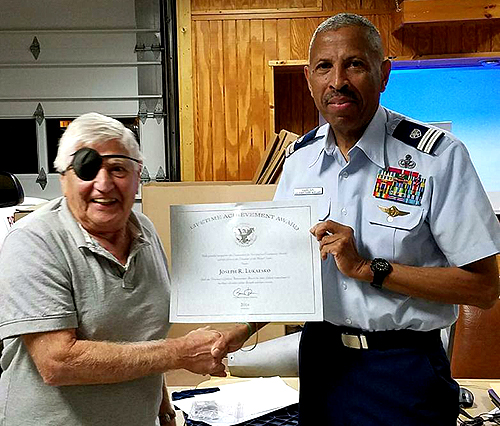 President Award of Excellence Award for volunteering over 4000 hours of service being presented to Joe Lukaesko by FC Robert "Jumpmaster" Harlan.
---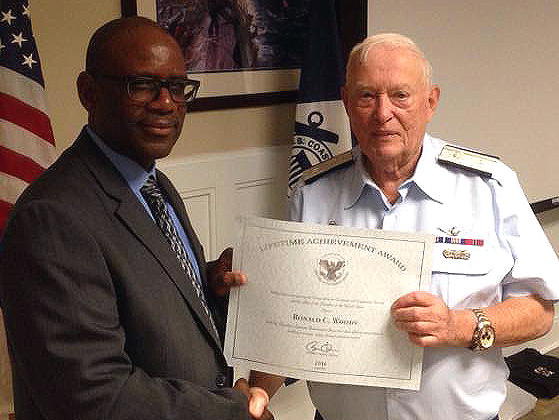 Ronald Woody awarded the Presidential Lifetime Achievement Award for over 4,000 hours of service by Commodore Elect David Adams.
---

Spanking new 25-07 FSOs being sworn in.
---