Join Flotilla 24-01
DO YOU THINK YOU HAVE WHAT IT TAKES?
BE A PART OF A UNIQUE ORGANIZATION - JOIN US
FLOTILLA 054-24-01 SILVER SPRING
FLOTILLA 24-01 is the oldest Flotilla in Montgomery County Maryland, established since 1960. We are looking for a diverse group of motivated men and women who are willing to join our "TEAM." The Auxiliary is currently expanding its voluntary role to assist the U.S. Coast Guard in many of its primary missions that include on the water and on land duties. Previous skills are welcome. If you are looking for adventure in your life,consider joining the U.S. Coast Guard Auxiliary and Flotilla 24-01. Wherever your interest lies, whatever life skills you have, chances are your skills can be an asset to us and we can offer you an area to serve that may enrich your life in ways that you may not have imagined.

Serving the Silver Spring MD Area
SEMPER PARATUS


TO JOIN

FLOTILLA 24-01


SEMPER VIGILAVIT

If you are at least 17 years of age, a U.S. citizen with no felony convictions, and would like to become a member of the team, complete the application below. You will be given a Prospective Member Interview. This interview is to ensure that you realize you are joining a proud, volunteer, non-military component of the United States Coast Guard, and we will welcome your time and resources in furthering the United States Coast Guard mission. Facility ownership (boat, aircraft, or amateur radio station) and certification is surely desirable, but not mandatory.
| | | | | | |
| --- | --- | --- | --- | --- | --- |
| | | | | | |
| | | | | | |
| | | | | | |
| | | | | | |
| | | | | | |
| | | | | | |
| | | | | | Marine Safety & Pollution Control |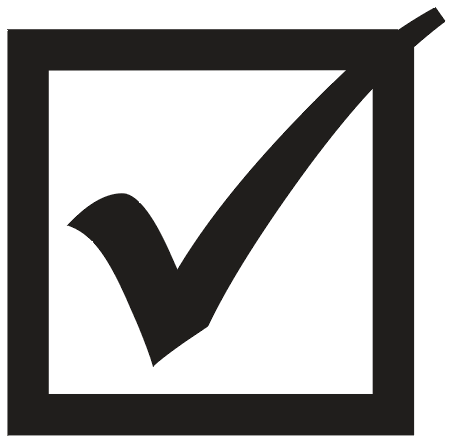 Protect the Environment! - (Pollution Response & Patrol)
Promote Recreational Boating Safety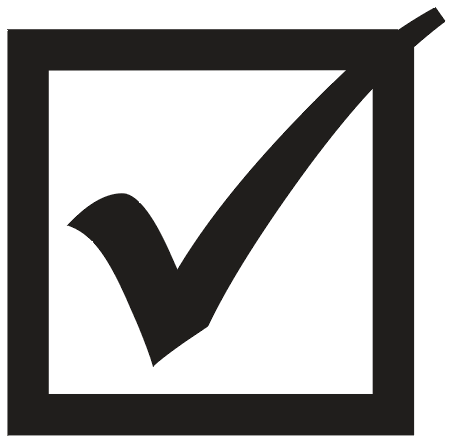 Support the Coast Guard and Homeland Security!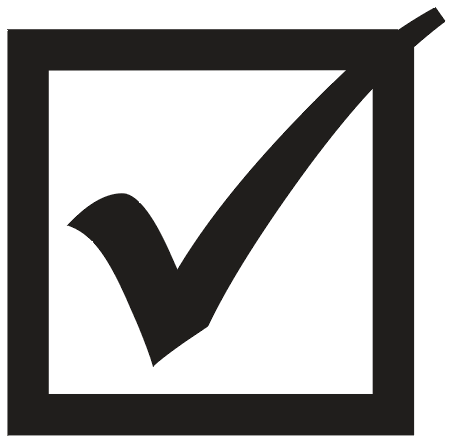 Increase your boating skills and seamanship!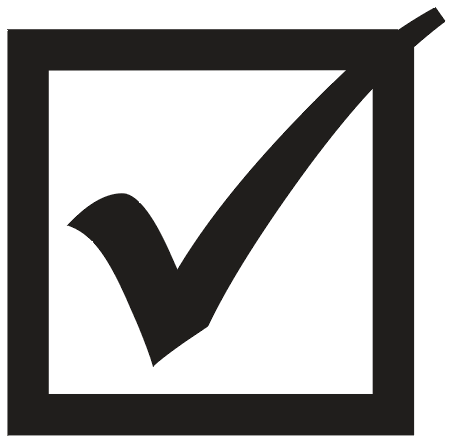 Enjoy fun and fellowship, and Service to the Community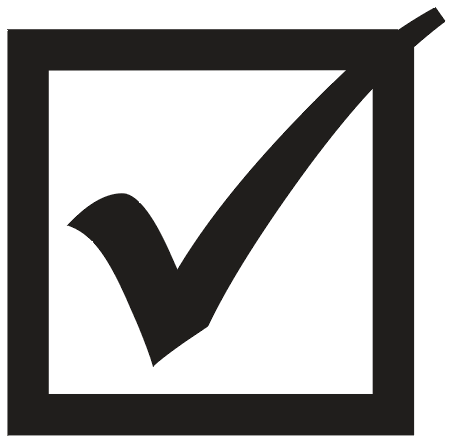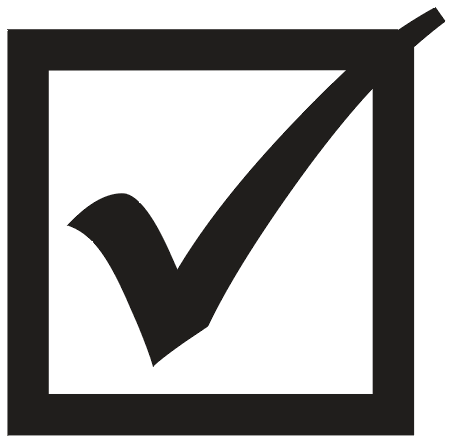 Be part of TEAM Flotilla 24-01 – (One for All, All for One)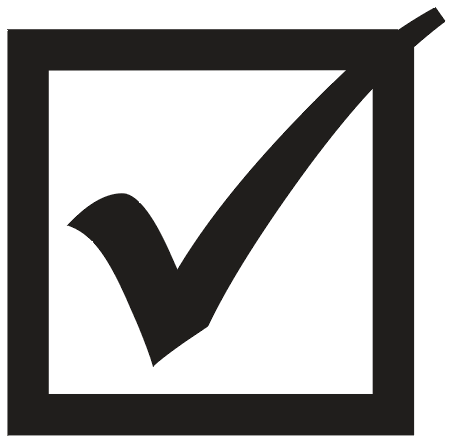 Help Save Lives! - (Search & Rescue)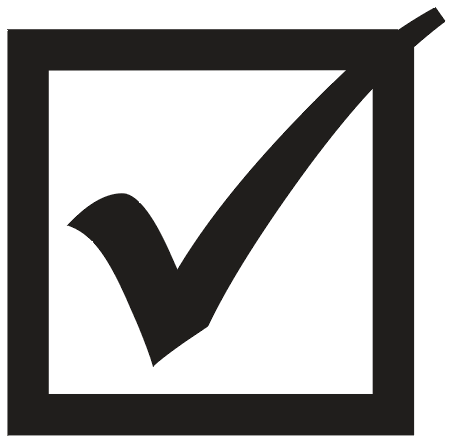 Member Trainings and Benefits (click link) http://join.cgaux.org/ben.php

Manuals and Information Recommended for New Members: (click on each links)
Resource:
National Flotilla Finder (via Zip Code)
Resource:
Enrollment Application [ANSC 7001] (pdf;8p)
Resource:
New Member Reference Guide (pdf; 36p)
Resource:
New Member Exam Study Guide (pdf;21p)
Resource:
N
ew Member Examination Booklet (pdf;5p)
Resource:
New Member Exam Blank Answer Sheet [CG-4886] (pdf;1p)
Resource:
New Member Handbook (pdf; 9p)
Resource:
U.S. Coast Guard Auxiliary Manual
Resource:
Uniforms – NEW and USED (click on links for "new" and "use" for webpage)
Resource: Maryland CGAUX Tax Form for Maryland residence – MD §10-208 Tax (volunteer) HOUSE BILL 1004

FLOTILLA 24-01 Contact and Meeting Information:
Meeting Location: WHEATON AMERICAN LEGION, POST # 268 - 11225 Fern Street, Wheaton, MD. 20901-4626 - off Georgia Ave.
Meeting Time: On the third (3rd) Wednesday of each month (Except Holidays), starting at: 7:30 P.M. (1930 hrs.)

Flotilla Commander: Dion Mulvihill - Vice Flotilla Commander: James Powell
Contact Information: Thadeus (Ted) Roberts, IPFC, SO-HR, FSO-HR - Email: roberts.thadeus@verizon.net Cell: 240-483-2639 TO JOIN FLOTILLA 24-01