Photos Submitted By Our Members
VSC June, Herrington Harbor
Wed, 06 Aug 14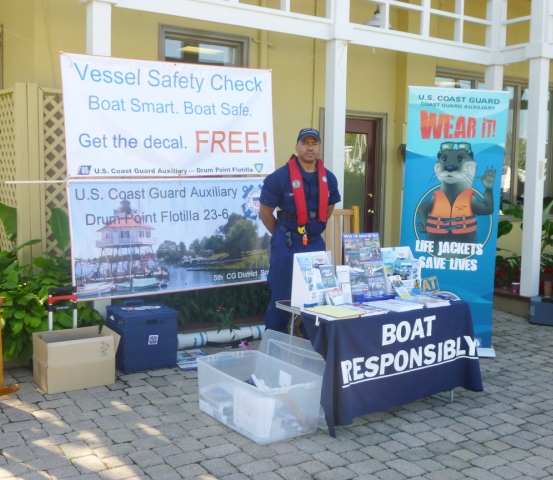 VSC June, Herrington Harbor

Liz Reece w/Dove
Wed, 06 Aug 14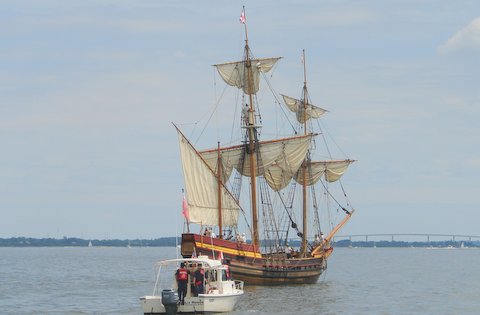 Liz Reece with Dove
Willie At The Helm
Wed, 06 Aug 14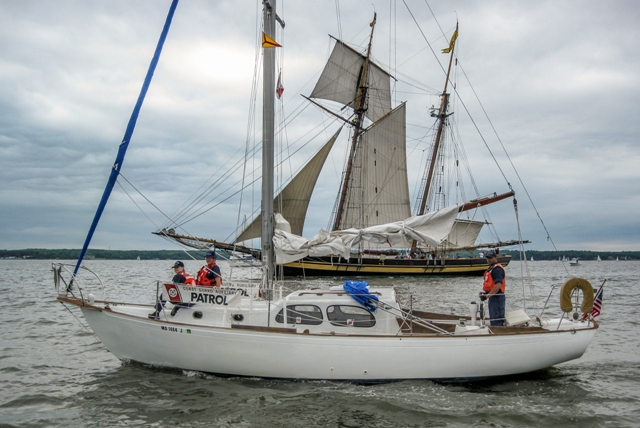 Harry Scott - Award for completing Seamanship, Communication, Weather, Leadership, Patrol, Search & Execution, ICS-210 - A special award for completing all 7 courses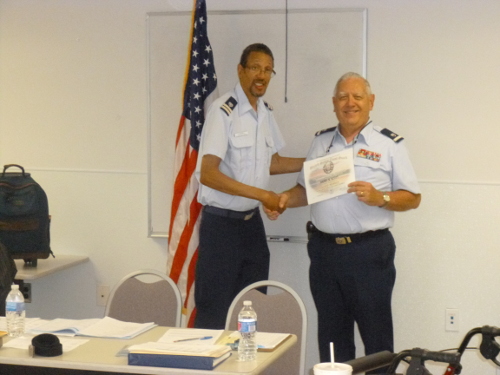 Wounded Warrior Escort Patrol: Auxiliarists Ray Feller, Bill Smith & Mark Campbell with marina owner John Hiser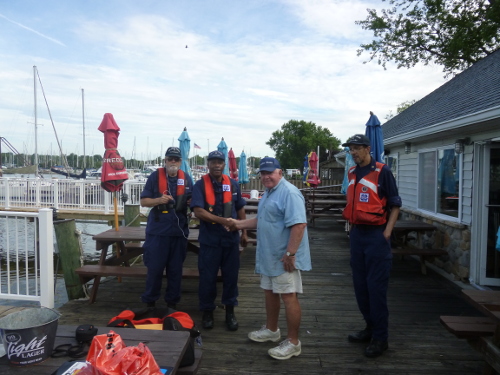 Boating Safety Day, 24 April, Dunkirk Wal-Mart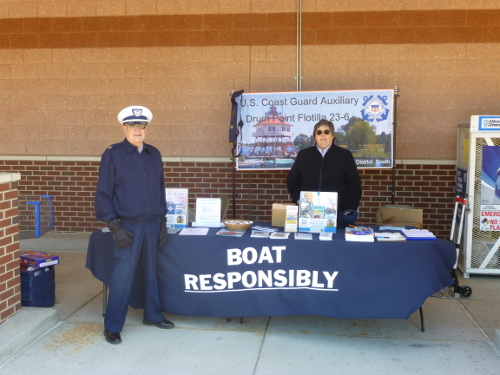 Sector Baltimore Workshop Attendees, back row: Bill Smith, Harry Scott, Bill Noyes, Willie Witters, Tom Hardisty, RT West, Ray Feller; front row: Mark Campbell, Reid Sprague, Dave Keyser, James Jefferson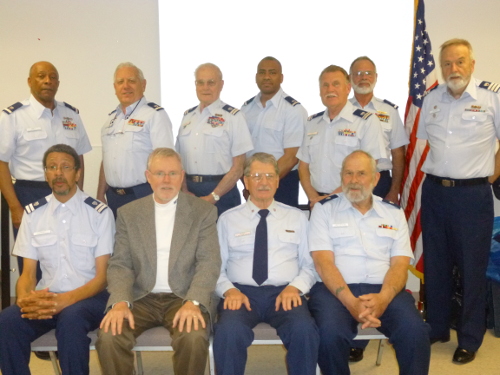 Vessel Safety Check Days, Herrington Harbor Marina, 2/3 May 2015: John Cosgrove - over 60 Vessel Safety Checks were conducted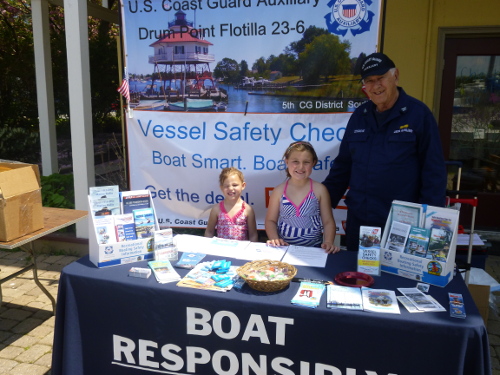 Vessel Safety Check Days, Herrington Harbor Marina, 2/3 May 2015: Ray Feller - over 60 Vessel Safety Checks were conducted
Escort Patrol, Wounded Warriors in Action: Ray Feller
Wounded Warriors Get Escort

On July 9, Auxiliary Facility Liz Reece with coxswain Ray Feller was the
escort vessel for a group of wounded warriors. Mark Campbell, Drum Point
Flotilla FC; Bill Smith, Flotilla Member Training Officer; and Willie
Witters, Flotilla Vessel Examination Staff Officer participated in the
annual "Take a Hero Fishing" event.

Twenty veterans from Hughesville Veterans were escorted to Deale, MD by
Maryland State Police and Anne Arundel County Police and were saluted by
fire departments they passed.

Upon arrival at Skipper's Restaurant pier they embarked into 3 charter
boats. The fleet proceeded from Skipper's Pier (next to Paradise Marina)
for a day of fishing off Holland Point.

The event was organized by John Aylor, Ruritan Club, and John Hiser, owner
Paradise Marina in Deale.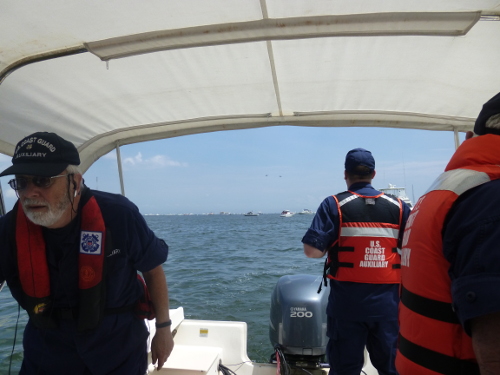 Wounded Warriors aboard one of the boats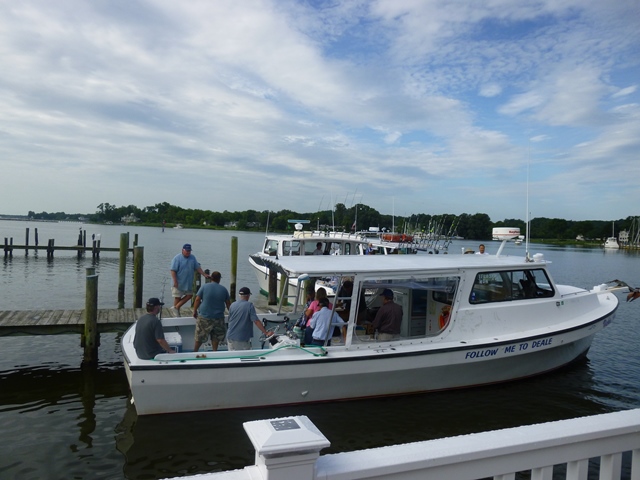 23-06 Auxiliarist of the Year, 2016 - Willie Witters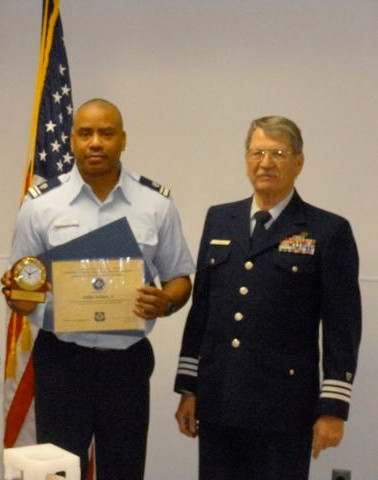 Dave Keyser, 17 Years (2016)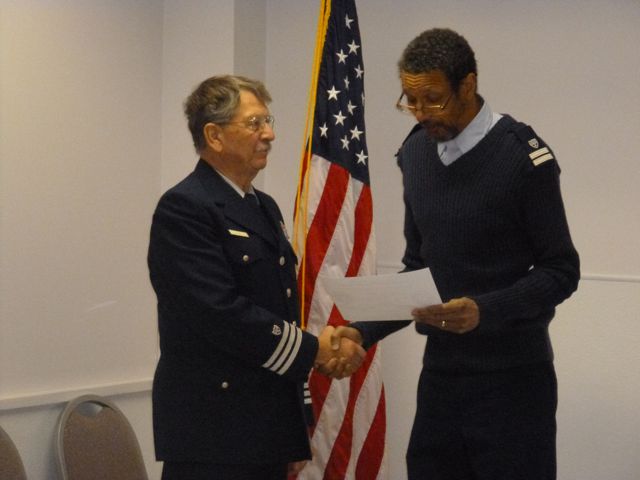 Harry Scott, 14 Years (2016)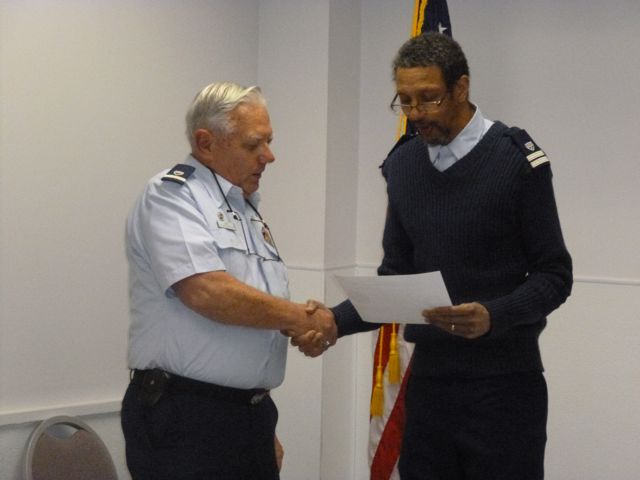 Willie Witters, 10 Years (2016)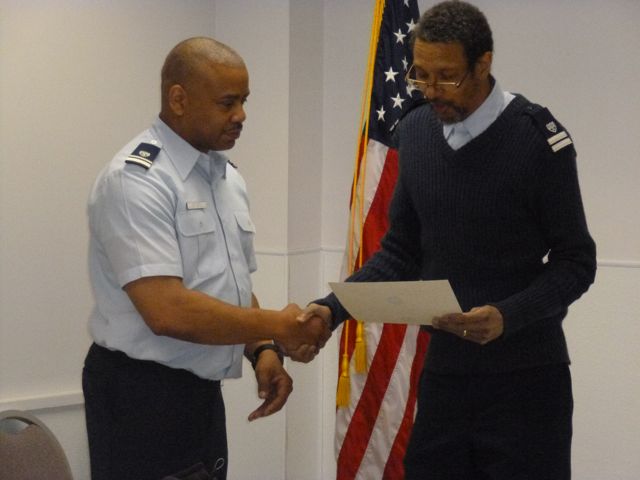 Challenge Coin Presentation - Members w/77 Or More Hours During 2015 Boating Season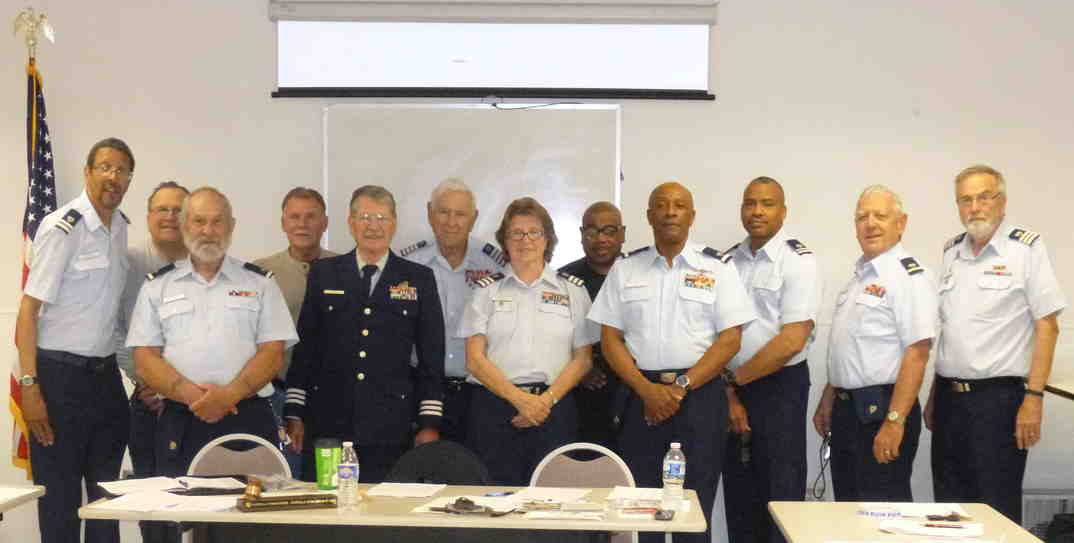 National Safe Boating Week - Proclamation by Calvert County Commissioners, 10 May 2016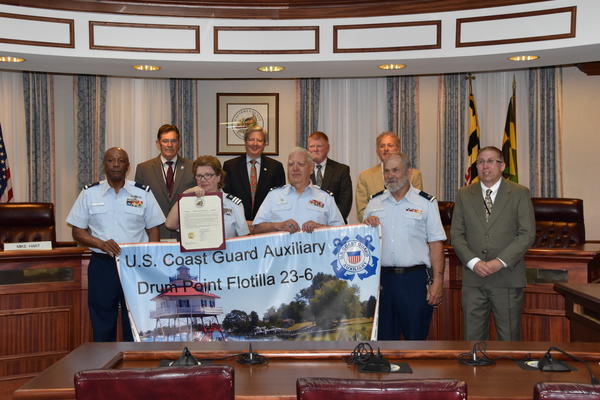 John Cosgrove Meets The Public On National Night Out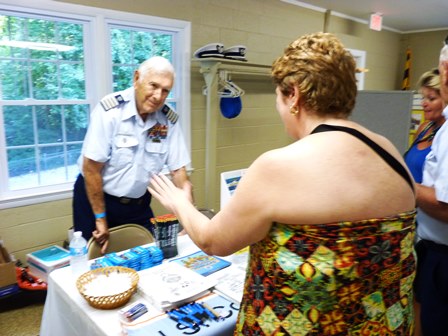 Harry Scott Meets The Public On National Night Out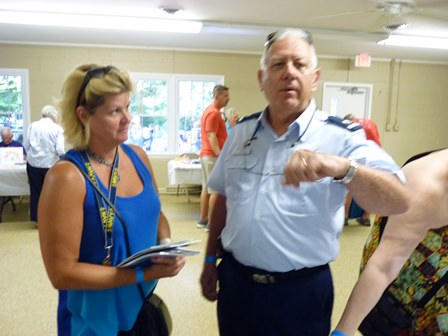 John Cosgrove Lifetime Achievement Adward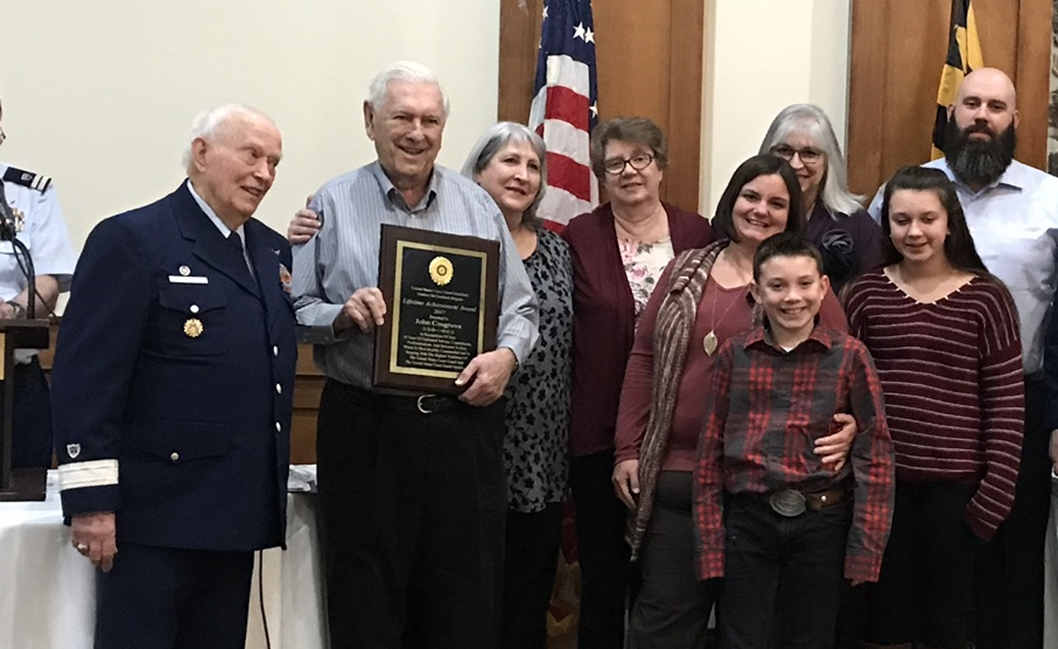 Press Release - John Cosgrove Lifetime Achievement Award