Welcome to the Flotilla 12-2, District 5SR Web Site
Ahoy from Flotilla 12-02 in Painter, Virginia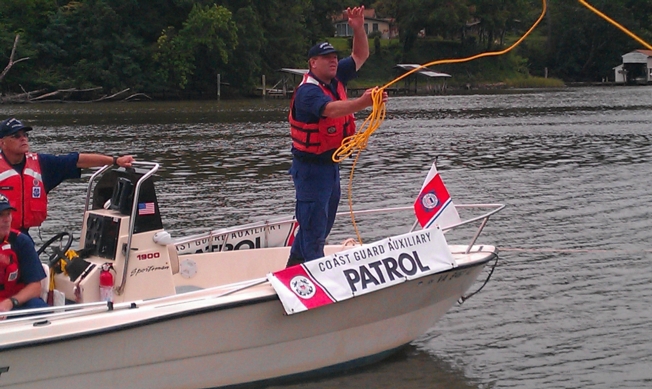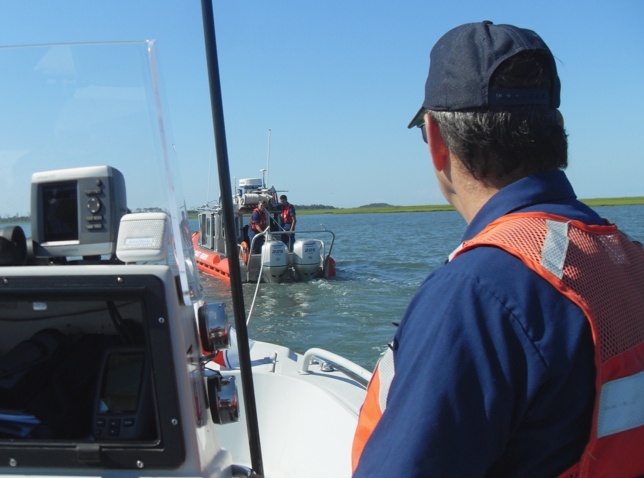 Flotilla 12-02 was chartered in 1967 and meets at 1900 (7 PM), the fourth Tuesday of each month at the Fire Station in Painter, VA. The Coast Guard Auxiliary forms the third arm of the United States Coast Guard along with the Active Duty and Reserve. Auxiliarists are civilian volunteers, like you, from local communities who take part in all Coast Guard functions except law enforcement and combat. Consider joining us!

Our Flotilla activities include among others, search and rescue, free vessel examinations, public boating classes, recruitment, public safety patrols, and the checking of aids to navigation. If you are interested in joining the Coast Guard Auxiliary or would simply like more information, please contact our webmaster at 757-678-0124 or e-mail Webmaster
Chain of Leadership for 2018
John Pavlik, Vice Flotilla Commander 757-789-3202
Get in Touch with Us Today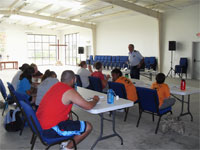 If you are interested in taking a boating class, would like a free safety check for your boat, or are looking local boating safety information, please give us a call or click on a link.

Are you interested in a new volunteer opportunity, are looking for a new adventure, want to learn new skills and meet new friends, give us a call or attend one of our monthly flotilla meetings to learn more about joining us. The Coast Guard Auxiliary is open to all American citizens 17 years of age and older.