FREE VESSEL SAFETY CHECK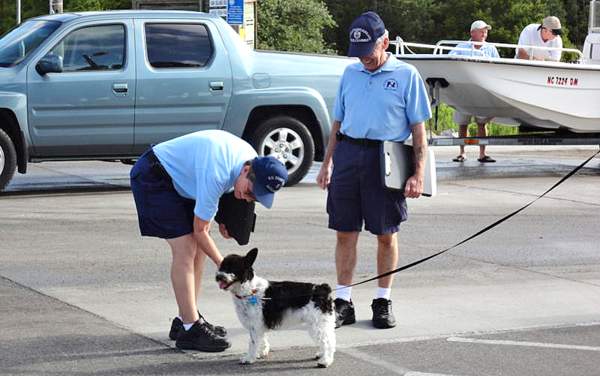 ---
Our Vessel Safety Check team is made up of about 15 qualified Vessel Examiners. The purpose of the team is help you as a boater to be safer on the water by doing a safety equipment check on your vessel and providing educational material to help you build a safety program of your own for your vessel. We are committed to recreational boater safety and as a team of qualified vessel examiners willing to put forth the time and effort of making you safer on the water. The Coast Guard Auxiliary could use more persons to make our waterways safer. Join the Auxiliary and be a part of our mission of Recreation Boater Safety. It is extremely rewarding.
For your free safety check and to obtain the red decal, click on the
Sign up
link below
and send the email that appears with your request for having the safety check. If you would rather speak to the staff officer in charge and schedule an appointment, you may also call:

David Tester 413-454-2936
To view the vessel exam form and see all of the elements required for the safety check,
click here
.
More information for the public on vessel exams can be seen at the following website.