Vessel Safety Checks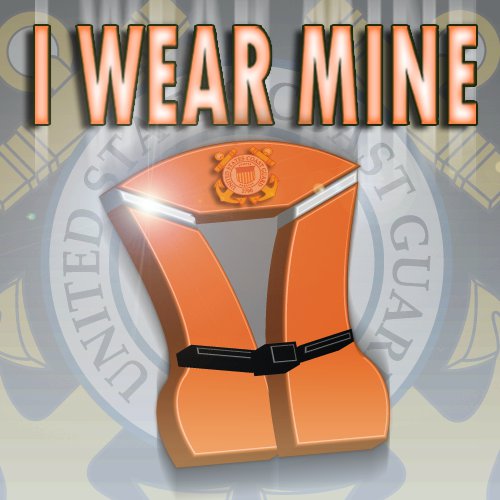 Vessel Safety Checks happen anywhere at any time... all you need is your boat, yourself, and a volunteer Auxilarist. Regardless of whether your boat passes our test or not, law enforcement agencies never see the results of this test! Regardless of the outcome, you will have the peace of mind in knowing that your boat is properly equipped to be on the water safely and that it meets the Federal requirements for safety equipment. You might also be eligible for a discount from your boat insurance company for passing the check! For more information and to schedule a Vessel Safety Check, contact our Vessel Examinations Officer!
Interested in taking a virtual safety check? Click on the Vessel Safety Check decal to take our online virtual tour of your vessel! See how you would do on our check!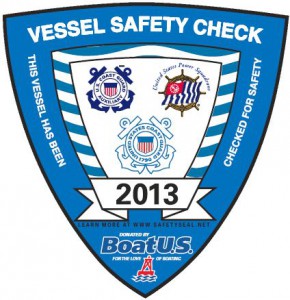 Tue, 13 Aug 13