Flotilla 59- Public Affairs
Public Affairs
| | |
| --- | --- |
| Just by the very nature of what we do, the Coast Guard, Coast Guard Auxiliary and our local communities need each other. Our local community is the place where we grab a bite of lunch, watch the Independence Day parade, send our children to school — the place where we live and work. | |
In the Coast Guard Auxiliary, we believe we should reach beyond simply carrying out our missions. We strive to cultivate productive relationships within our communities. We want to get to know you, our neighbors, and encourage you to get to know us as well.
Beyond our local involvement, many national Coast Guard Auxiliary programs give you the opportunity to learn more about who we are and offer us the opportunity to listen to your concerns. Our community relations and outreach efforts help introduce you to our role as America's Volunteer Lifesavers and explain our relevance in your daily lives.

It's our community, but we're your Coast Guard Auxiliary. Get to know us!
---
---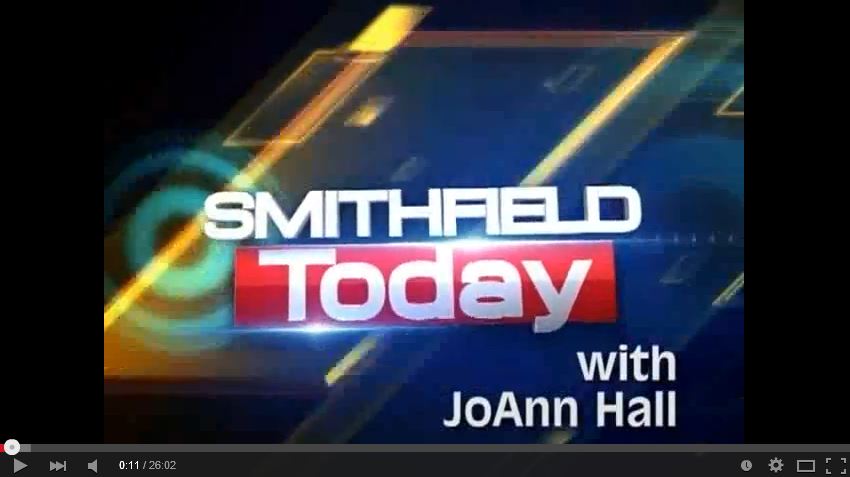 Request an Appearance
Flotilla 59 is always available to serve the needs of our community. Whether it is Sammy the Sea Otter or Coastie the Safety Boat speaking to a children's group, our members providing an honor guard for formal ceremonies, or setting up a display booth at your next event, Smithfield's own maritime lifesaving service is always ready to meet your needs.

Interested in requesting an appearance from Flotilla 59 at your next event?
You can also read about our activities in the Press Room.