Answering the Call
WHY Join the Auxiliary?
Member Services
As an Auxiliarist, you are eligible to earn a number of Coast Guard awards and devices, as well as attend high-level, professional Coast Guard training to expand your knowledge and improve your skills…

Operations and Marine Safety
As an Auxiliarist, you will have the opportunity to participate in a number of operational missions to support the US Coast Guard…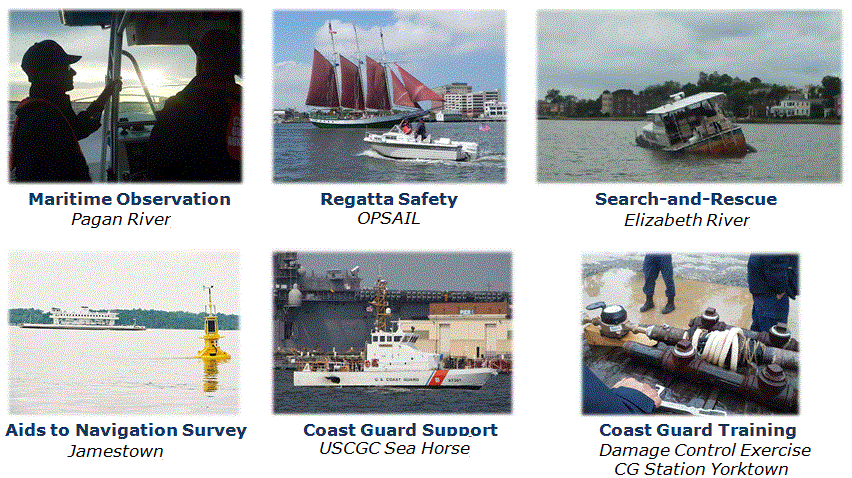 Boating Safety
As an Auxiliarist, you will support the Coast Guard's mission to promote boating safety by interacting with our local community through a number of safety programs...
Fellowship
As an Auxiliarist, you will forge close bonds with like-minded members of our community that extend beyond the mission…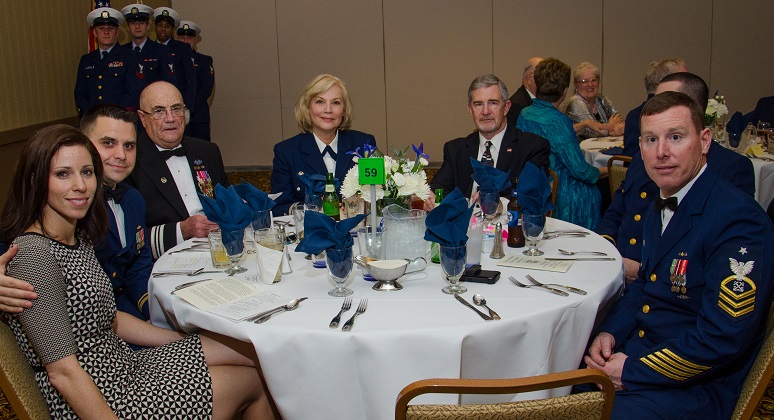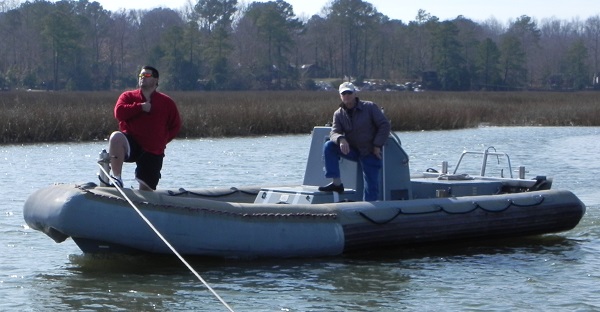 And let's not forget the cool uniforms…




READY TO JOIN US?
For details on joining Smithfield's chapter of Team Coast Guard, CLICK HERE.