Marine Safety & Environmental Protection


America's Waterway Watch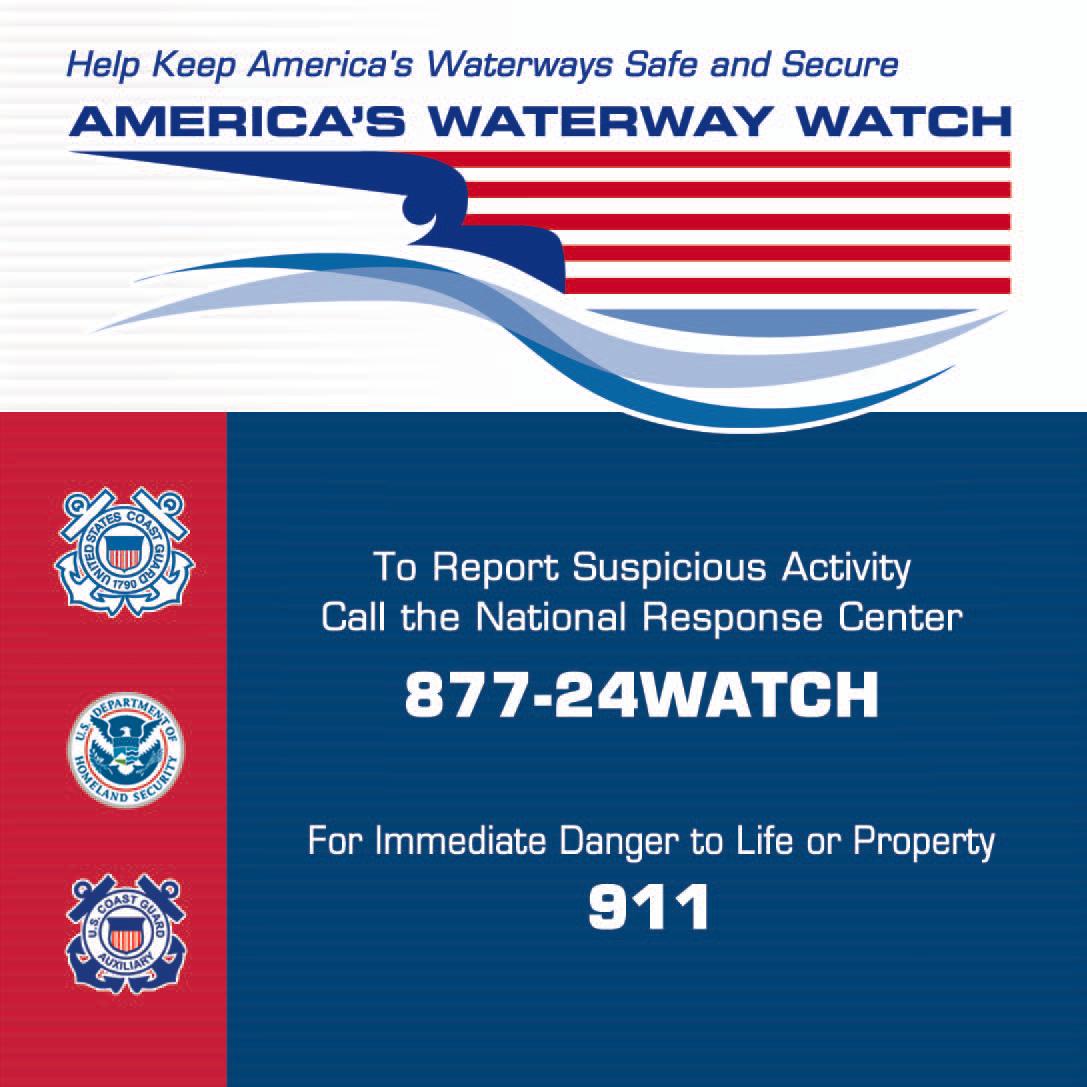 The America's Waterway Watch program is the U.S. Coast Guard's outreach program to increase public awareness of suspicious activity on our nations waterways. Help the United States Coast Guard and Department of Homeland Security keep our waterway's secure and report suspicious activity to the Coast Guard or other law enforcement agencies. For more information please visit the America's Waterway Watch website. Report suspicious activity to the National Response Center at 877-24WATCH or 911 if immediate danger to life or property.

Sea Partners Campaign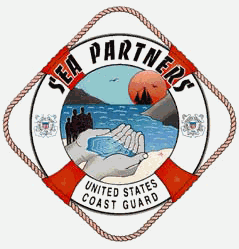 The Sea Partners Campaign is the Coast Guard's outreach and education program to increase public awareness and knowledge of marine environmental protection and compliance with maritime pollution regulations. For more information and youth education resources please visit the links below.

U.S. Coast Guard Sea Partners Campaign
Sammy the Sea Otter Coloring Book
Officer Snook Invasive Species Activity Book

Report Marine Pollution
The United States Coast Guard asks for your help in protecting our waters and report marine pollution to the Coast Guard National Response Center. For more information on reporting marine pollution or dumping regulations please visit the links below. Report to National Response Center at 800-424-8802.
Marine Environmental Protection Resources
USCG National Response Center
USCG Marine Safety Information Bulletins
USCG Living Marine Resources (CG-5314)
NOAA Ocean Dumping Information
NOAA Marine Debris Program
EPA No Discharge Zone Information
EPA No Discharge Zone Locations
U.S. Fish and Wildlife Service Aquatic Invasive Species


Interested in Marine Safety?
Click here to learn more about how get qualified in the many different Auxiliary and Coast Guard Marine Safety qualifications as an Auxiliarist.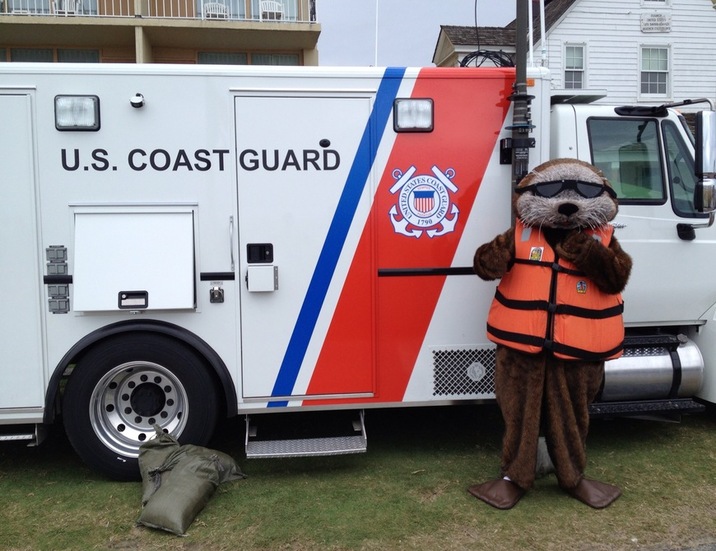 Sammy the Sea Otter attending a Coast Guard Day event in Virginia Beach, VA.