Division Commander Message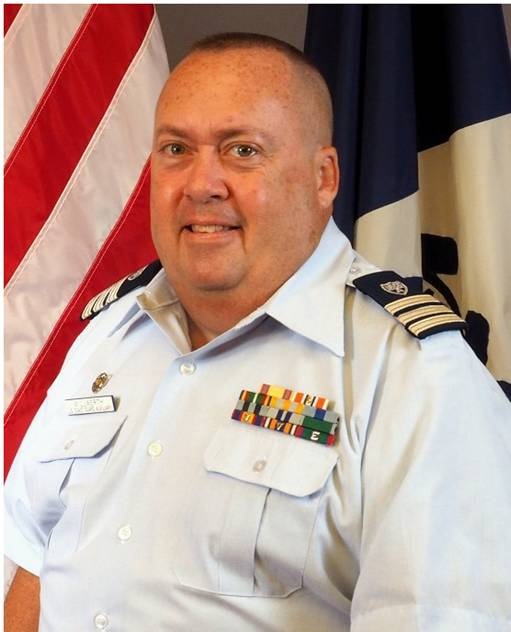 Message from the Division Commander Doug Willwerth

Welcome to Division 19, Fifth Northern District, of the United States Coast Guard Auxiliary. We are a team of dedicated individuals committed to recreational boating safety. Our 150+ members engage this mission with on-water patrols in small boat facilities, personal watercraft and paddle craft; air patrols, both fixed-wing and rotary-wing; vessel safety inspections; marine dealer visits; boating safety courses for the public; communications; and numerous public affairs engagements to educate the public about the Auxiliary, the Coast Guard and boating safety. We contribute many thousands of hours to these important missions every year.
We are the home of Auxiliary Station Long Level, an operations and training facility on the west bank of the Susquehanna River, York County, PA, in the area known as Long Level. We interact with many hundreds of boaters annually to provide safety information and guidance, and average at least 40 assists to distressed boaters each year. In 2018 we hope to increase cooperative activities with like-minded neighboring agencies. This new initiative within our Incident Management Division will help coordinate responses to emergencies and provide combined training opportunities.
Our area of responsibility is south central Pennsylvania including the lower Susquehanna River: Lake Aldred, Lake Clarke, Harrisburg Pool and the Three-Mile Island area near Goldsboro(Lake Frederic). We also serve Lake Marburg in Codorus State Park near Hanover.
Contact us to learn more.