Meet Our Members
Hundreds of volunteer hours each year. Constant training, on the water and in the classroom.

Directly supporting the United States Coast Guard in amazing activities.

Exciting missions. Wonderful fellowship.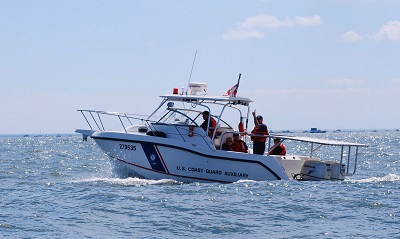 That's part of what it's like to be a Coast Guard Auxiliarist.

Members of Flotilla 1808 patrol the waterways in Eastern PA and Southern NJ, practice HF, Coast Guard radio communications, train with Coast Guard helicopter operations, do vessel exams, even stand watch on Coast Guard Cutters!



Meet some of our members here. Interested in joining our active Flotilla? Click here to take the first step.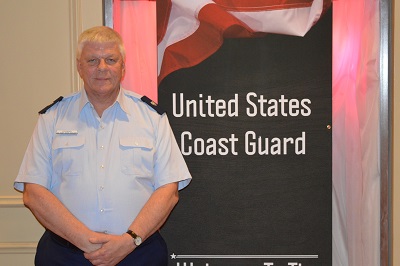 Tom Gorman
Auxiliary Qualifications

Communications Specialist having completed AUXCOM
Currently studying for TCO and Watchstander
Also, focused on Incident Management having completed over 1,500 hours of FEMA NIMS ICS training, including ICS 300 and 400. Completed USCG ICS-339 Division Group Supervisor and ICS 400 Advanced ICS. Qualified and certified as a FEMA Communications Unit Leader (COML) to work on an All-Hazards Type III Incident Management Team (IMT).
Camden County Amateur Radio RACES Radio Officer
Mark Rubino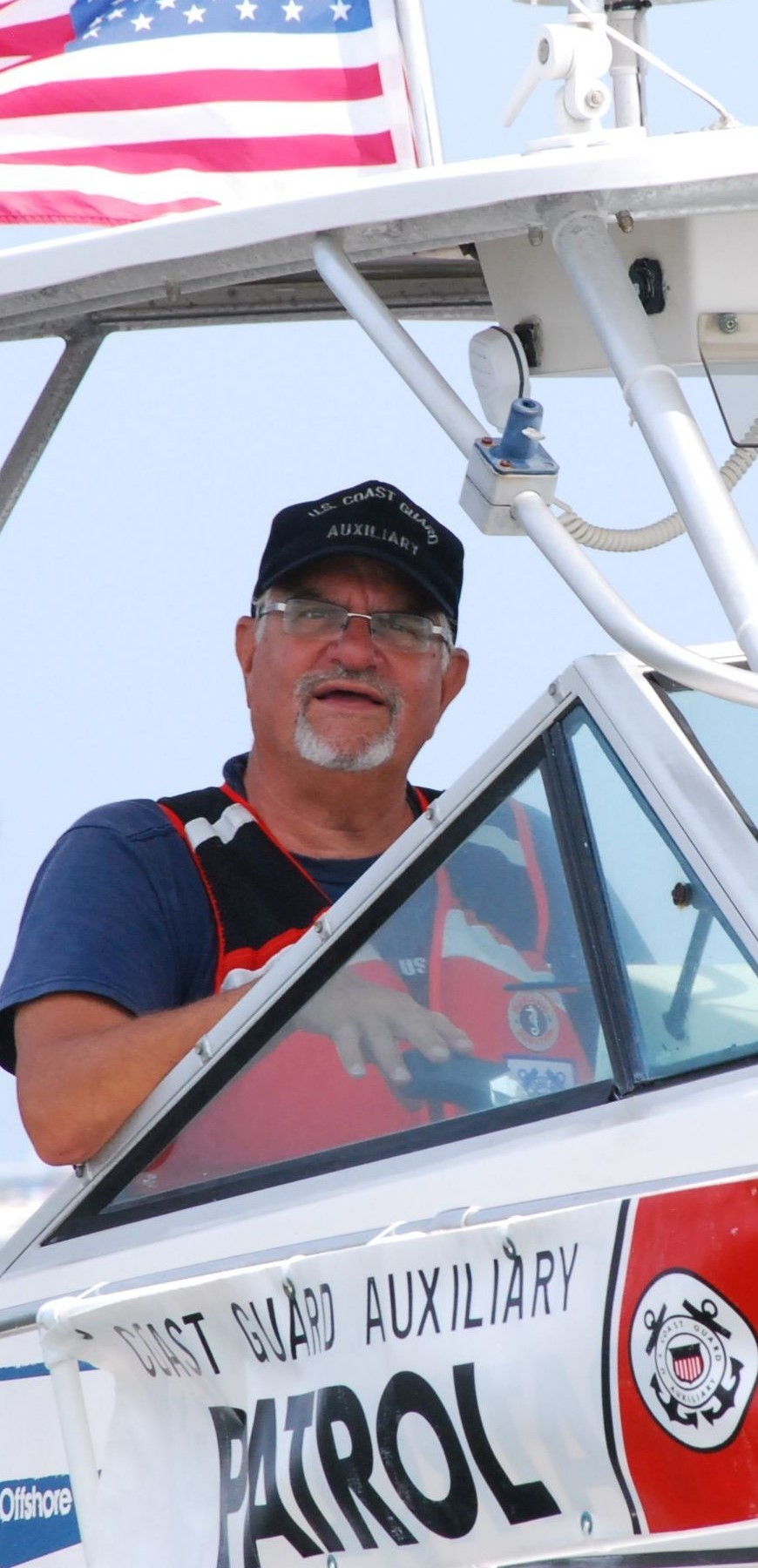 Auxiliary Qualifications
Patrol Coxswain
Instructor
Vessel Examiner
AUXOP certified
Division 18 Commander
Helo Ops Certified

Professional EMT and Instructor

Michael Slepian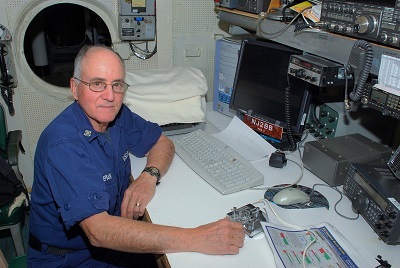 Auxiliary Qualifications
Vessel Examiner
Instructor
Patrol Specialist
Auxiliary HF Radio Operator AUXCOM

Public Affairs Officer
ICS Courses
Loves Sailing
Amateur Radio Operator

Jim Maccariella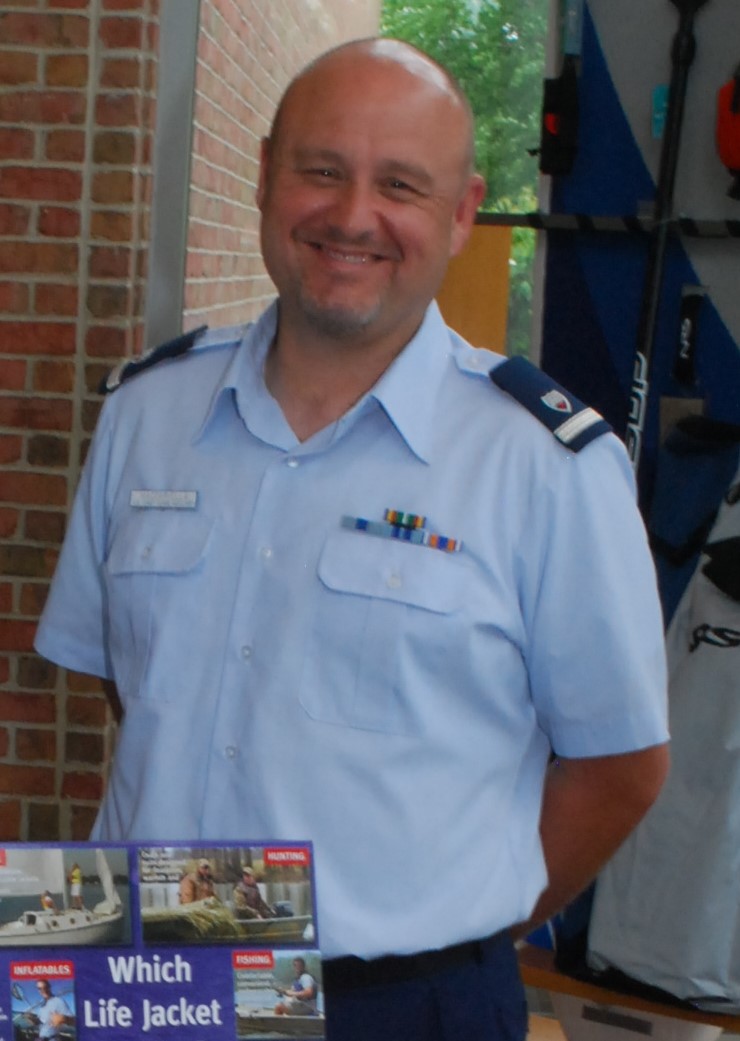 Program Visitor
Instructor

Boat Crew
Division and Flotilla Staff Officer (PV)
ICS Courses
Professional, Civil Engineer, Engineering Professor