Welcome to the Division 17, District 5NR Web Site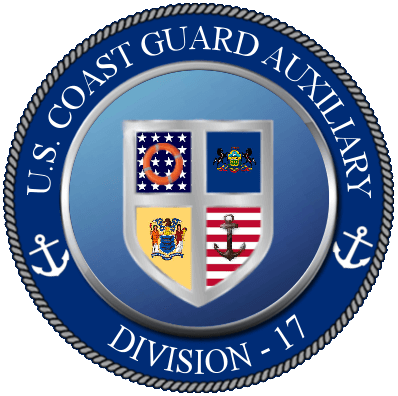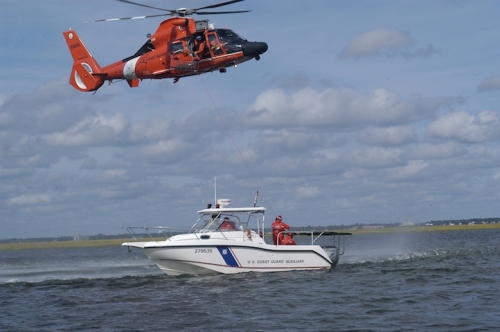 Division 17 extends along the border of the Delaware River from Trenton, NJ down river to Mud Island, just north of the city of Philadelphia, PA and up river to the state borders of PA, NY and NJ.
Our area of responsibility (AOR) covers Burlington, Mercer, Hunterdon, Warren and Sussex counties in New Jersey and Bucks, Northampton, Munroe, Pike and Wayne counties in Pennsylvania. At other times the area of responsibility is directed by the USCG Sector Delaware Bay.