How To Arrange a Vessel Safety Check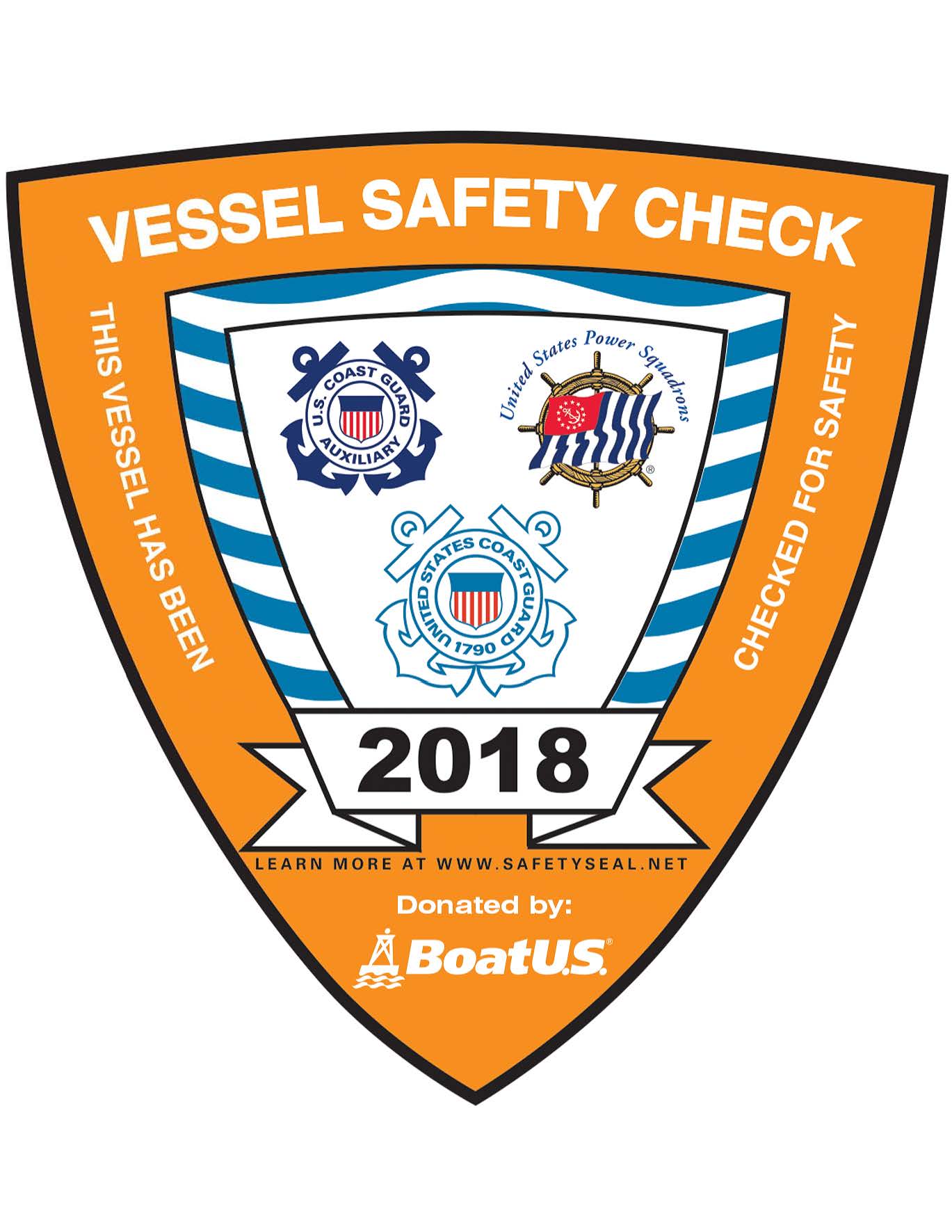 Enjoy the peace of mind in knowing that your boat is equipped with the necessary safety equipment to protect yourself, your family and your friends. Please register for a courtesy vessel safety check by a trained member of the United States Coast Guard Auxiliary!
Click here to send an email to a vessel examiner. Include your name, phone number and email address. A confirmation will be sent to you by return email.
If you experience any problems with the above link, copy & paste uscgaux82@comcast.net
into your email program.

Please note: You will not receive a confirmation by return email if using this method.