Useful Information
Bear with us, Still working..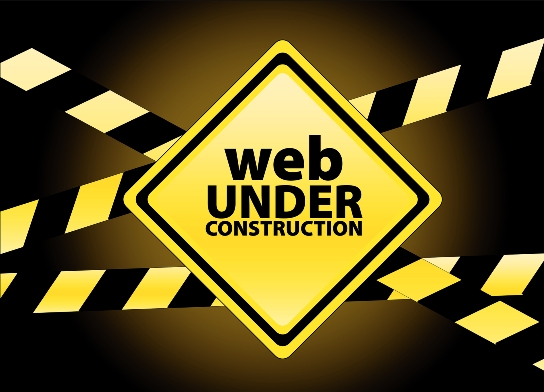 The wise skipper knows how to tie a number of knots that are handy when operating a boat. All boat operators should know to tie a BOWLINE, a strong , easy to tie knot. To learn more about Marlin Spike, please click on Animated Knots by Grog
Free Nautical BookCharts for Boaters - One of NOAA's handiest navigation products, especially for recreational boaters, has been Coast Survey's experimental BookletCharts -- nautical charts that are easy to download and print from home computers. Coast Survey has now moved the BookletCharts from experimental stage into official production. Nearly a thousand newly updated BookletCharts are available free on the Web. NOAA's new official BookletCharts cover the 95,000 miles of U.S. coastline and the Great Lakes. The BookletCharts contain most of the information found on NOAA's full-scale nautical charts, but it is presented as reduced-scale.