Vessel Safety Checks
Vessel Safety Checks




"Boat Smart from the Start"
with a free Vessel Safety Check.

Proper display of numbers

Registration/Documentation



Personal Flotation Devices





State & Local Requirements

Overall Vessel Condition
Benefits of a Vessel Safety Check:
A Vessel safety check can identify SAFETY issues that could hazard you and your crew.
Prevent citations by meeting federal and state and local safety requirements.
Identify equipment related or mechanical issues that might need repair.
Learning safe boating practices for you and your crew.
A Vessel Safety Check can reduce accidents and injuries by educating the boater as to the value and use of marine safety equipment and other safe practices on the water.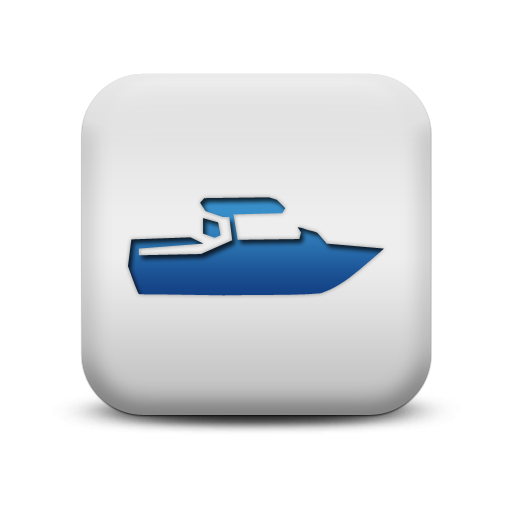 Vessel Safety Check dates
Dates and Locations :
We will be conducting Vessel Safety Checks on the following Dates at the Following locations:
May 2 & 3 At Ridley Marina from 12 Noon till...
May 16 and 17th At Anchorage Marina from 11 Am till....
Please stop by, bring your boat, Kayak ,canoe or PWC !!