Flotilla 25-2 General Information
Flotilla Commander's Welcome Message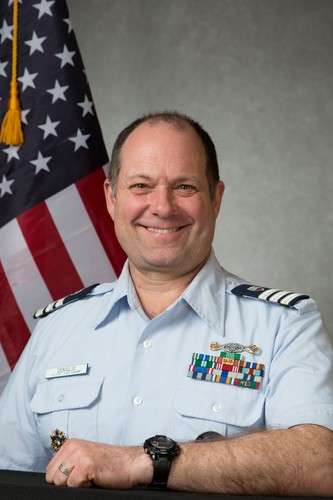 Our Flotilla is based on the four cornerstones of the Auxiliary: Member Services, Recreational Boating Safety, Coast Guard Support, and Fellowship. As the Coast Guard continues to receive more tasking and mandates, it looks towards the Auxiliary to assist and fill in the gaps where ever we are authorized by law. As a civilian volunteer organization we bring many skills to the Auxiliary and we provide training where needed in order to provide the best service to the Coast Guard and the boating public.
If you are interested in finding out more about the Coast Guard Auxiliary and our Flotilla, please join us as a guest at one of our monthly meetings and visit our Facebook page.
We meet at 7:15pm on the second Wednesday of each month at our Flotilla base, the Lower Connecticut River Valley Council of Governments, 145 Old Dennison Road, Essex, CT.
- Tom Ceniglio, Flotilla Commander