Division Commander Updates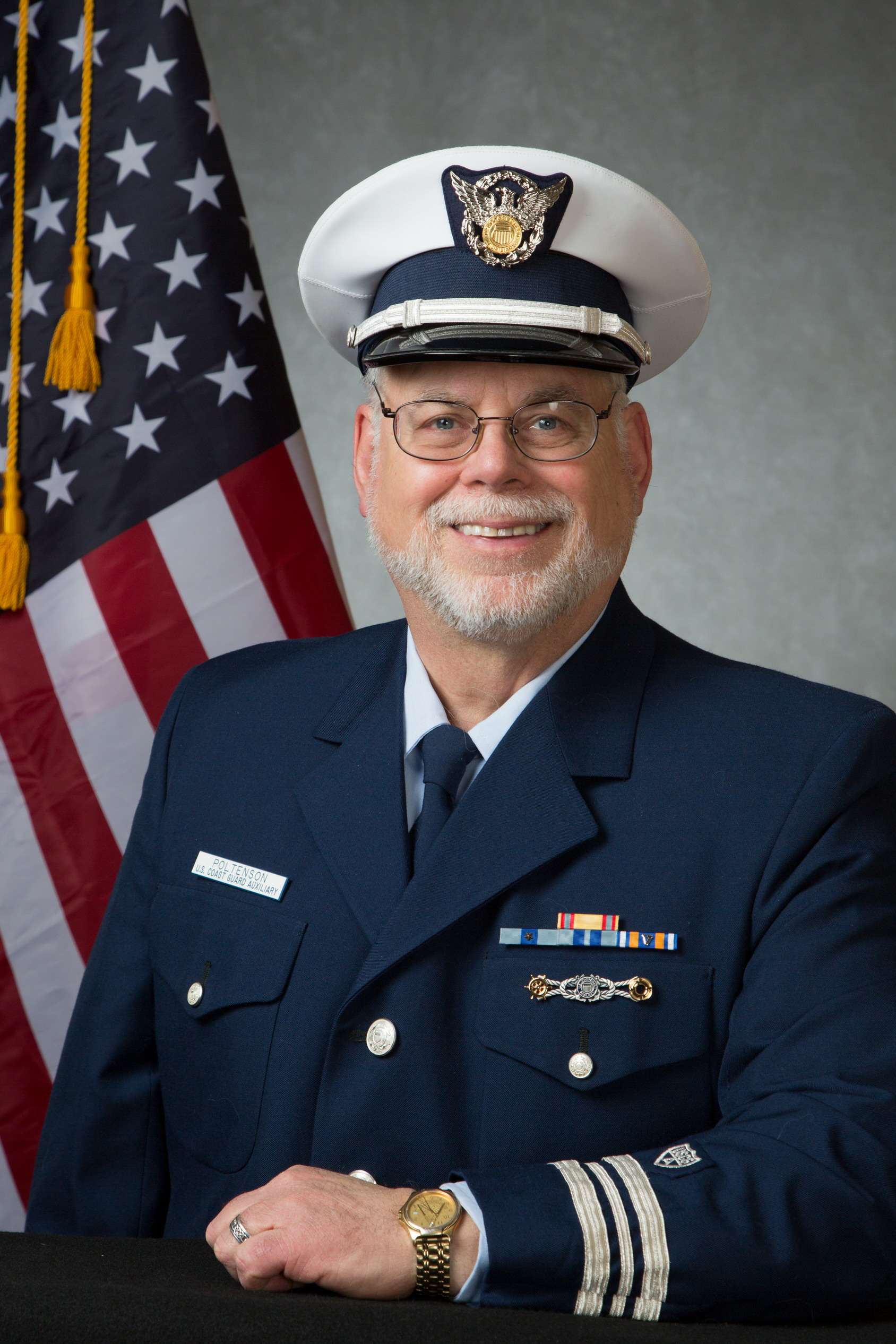 It is amazing how fast two years can go. We have had a very productive 2016 with some impressive numbers and fantastic teamwork.

In September we had our Division election and will have a great team moving forward into 2017. Congratulations to Mike West as our newly elected Division Commander and Charlie Pound as newly elected Vice Division Commander. A solid team with energy and some vision for the future. I wish them both the very best of luck and expect to see good things.

I want to thank all the FC's, VFC's and staff who worked hard to motivate members and get the job done that the Coast Guard and our District Bridge expected us to do.
A number of our members put in great effort to catch up with the Core Values Training as well as in various missions. I won't go into detail here as we will be sharing this information along with some well earned recognition at the Change of Watch. Please make sure you have your reservations in!

I wish to thank all of you for your support and dedication during the last two years I had the privilege of serving as your Division Commander. I look forward to supporting our new leadership team as we move forward.
Charles Poltenson, DCDR