PHOTO GALLERY
VESSEL EXAMS ARE FUN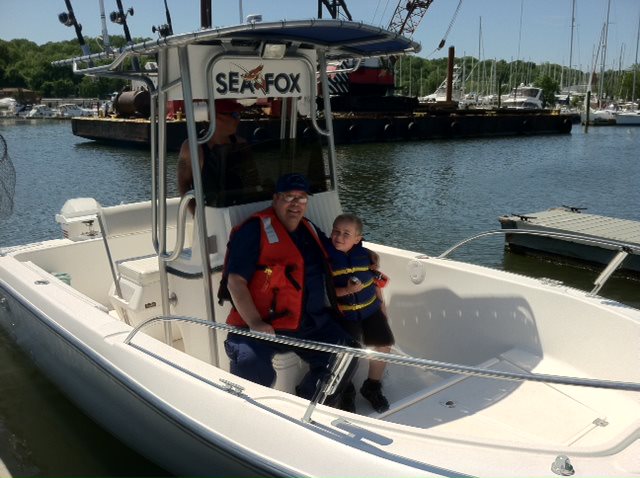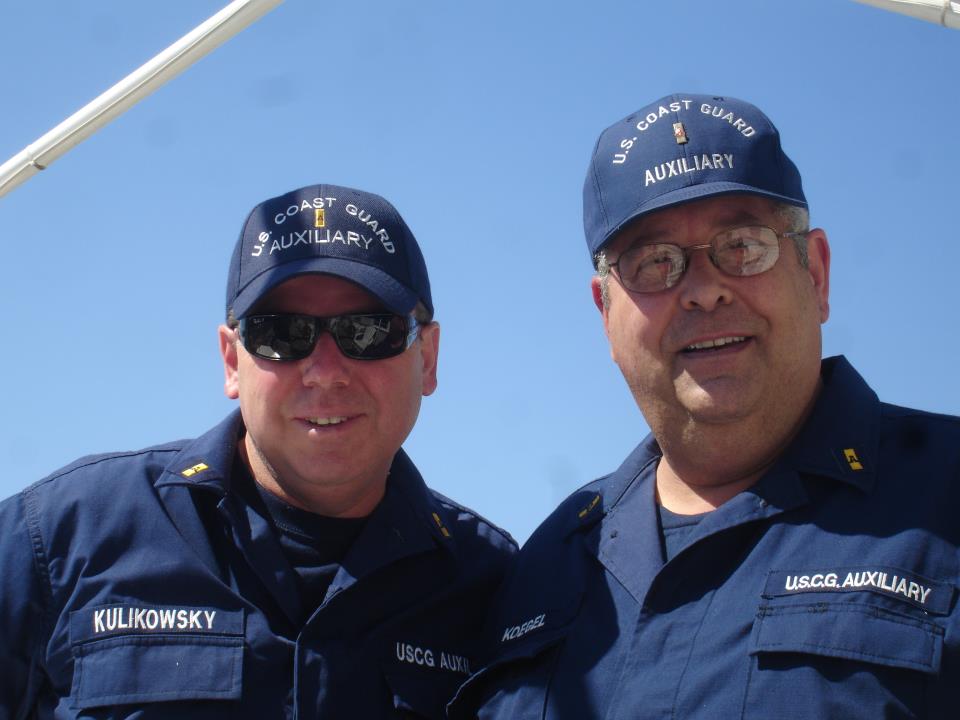 VE 'S ARE RELAXING AND CREATE FRIENDSHIP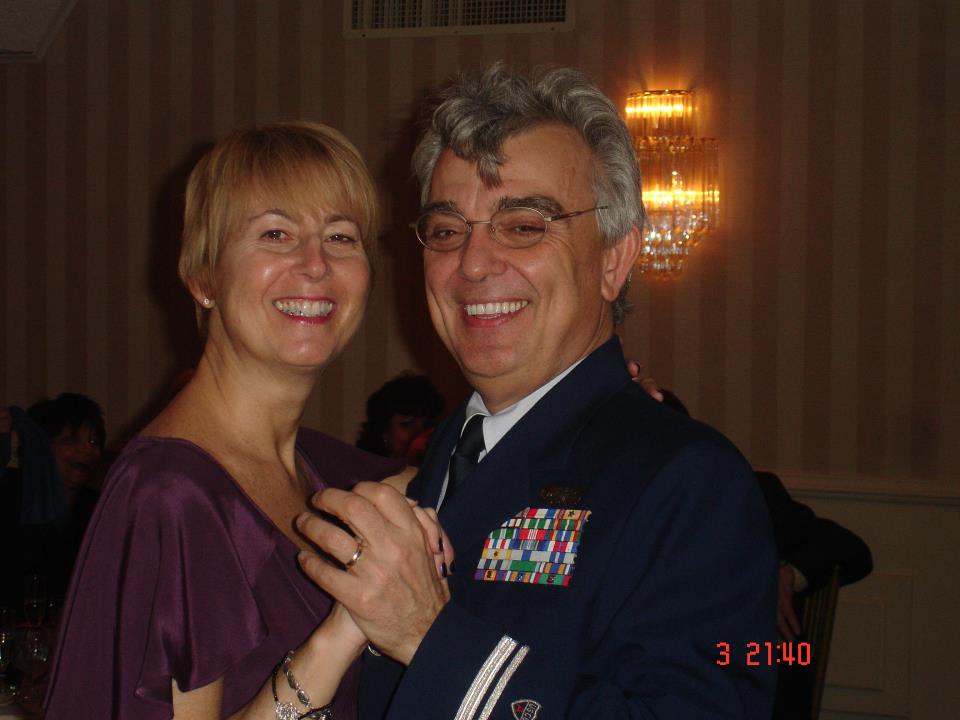 LAST YEARS C.O.W.
ABS graduation class
It was a great ABS class , today 20 students graduated
I wanted to share this photo I took while on a family vacation cruise
last month. I am looking forward to being a member of Flotilla 11-11.
I will attend the meeting on April 10, 2013 @ 1410 Kings Highway to
correct my photo issue.
Daryl Grey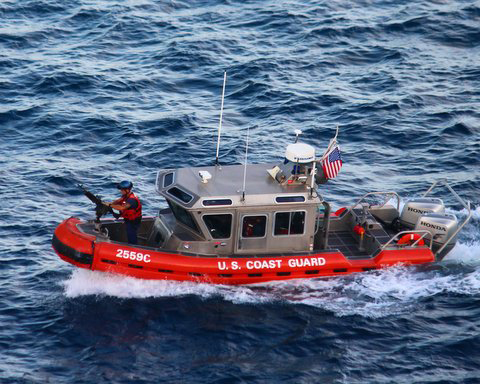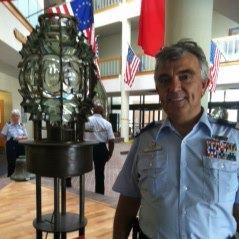 the USCG TRANCEN in Virginia in the ATON C School class I took last yearthe USCG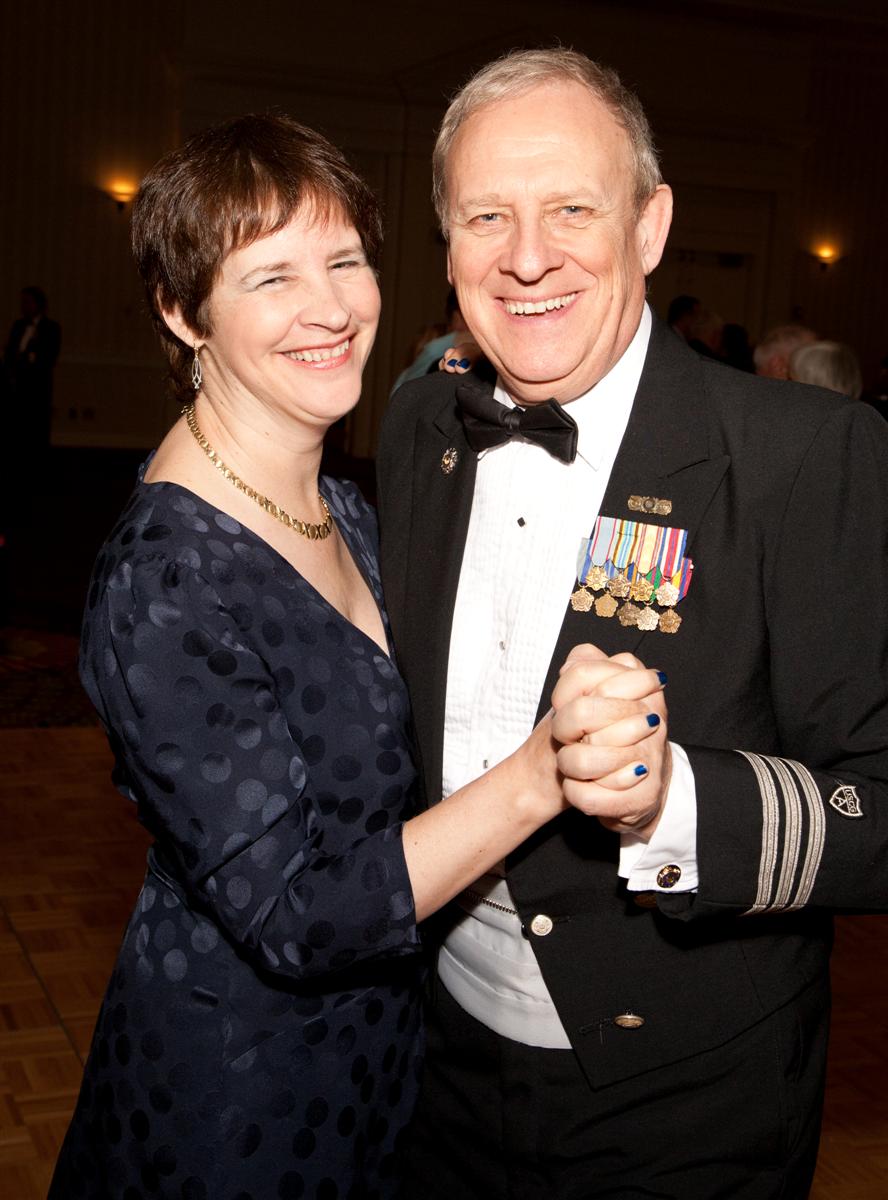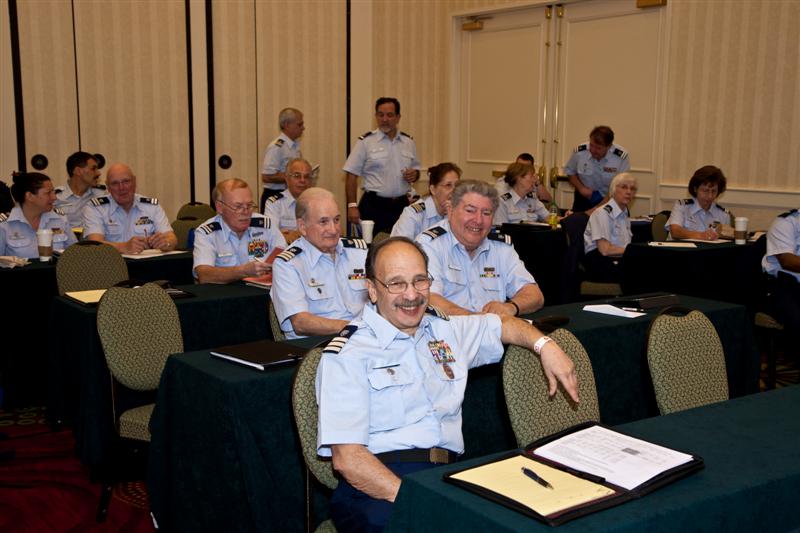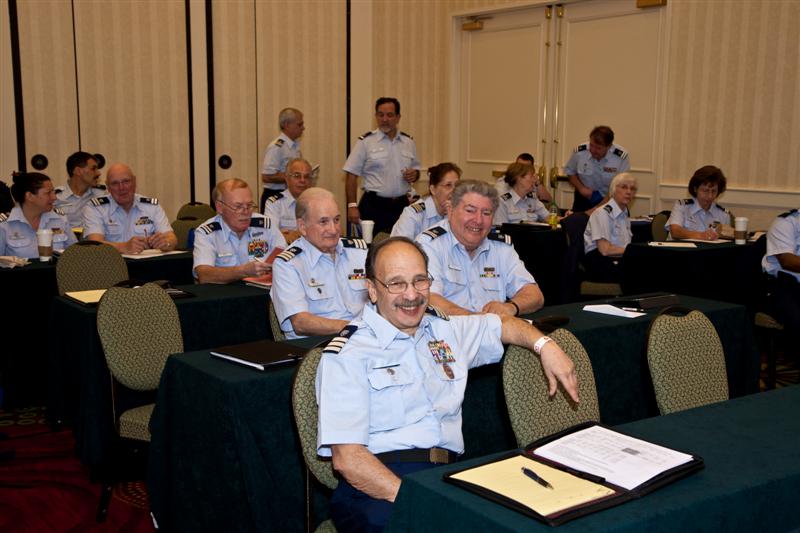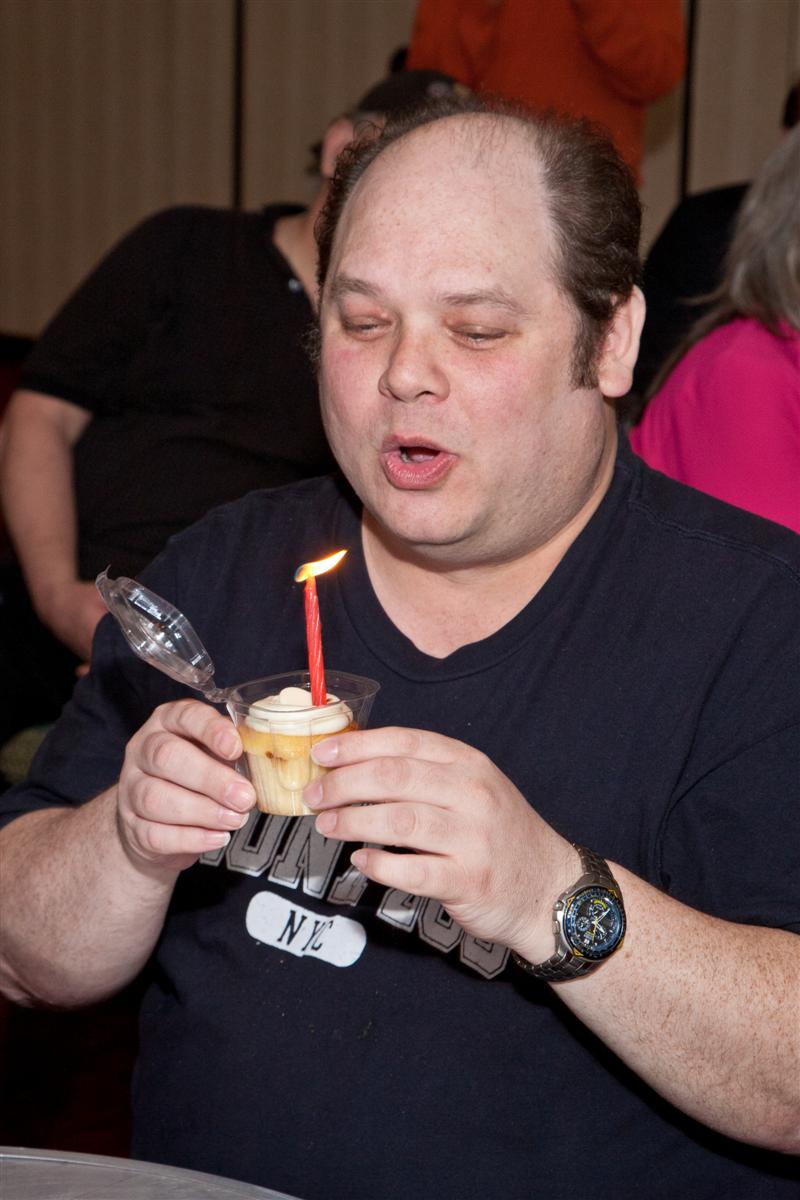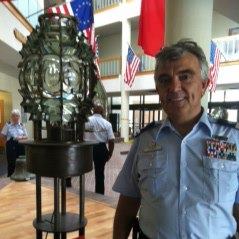 our Division Commander Wes Presenting a speaker at the District Awards Formal Reception in Mystic Connecticut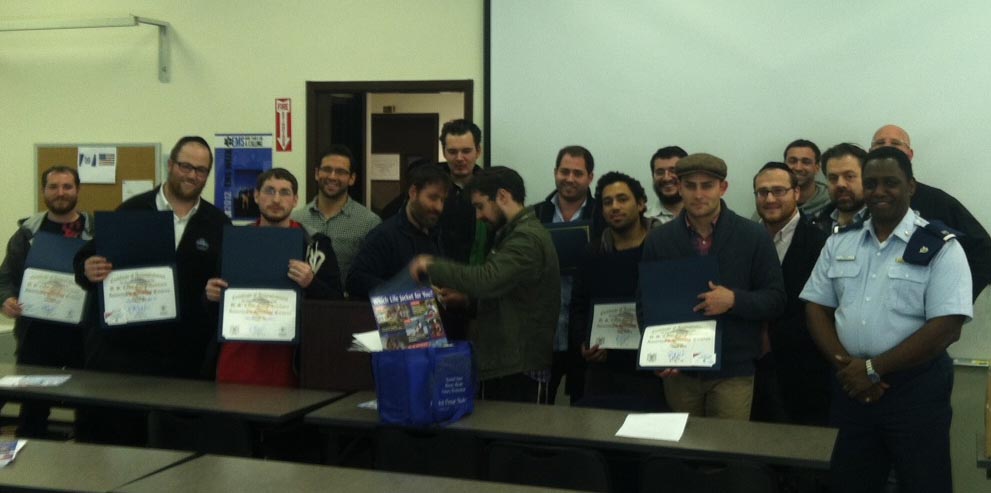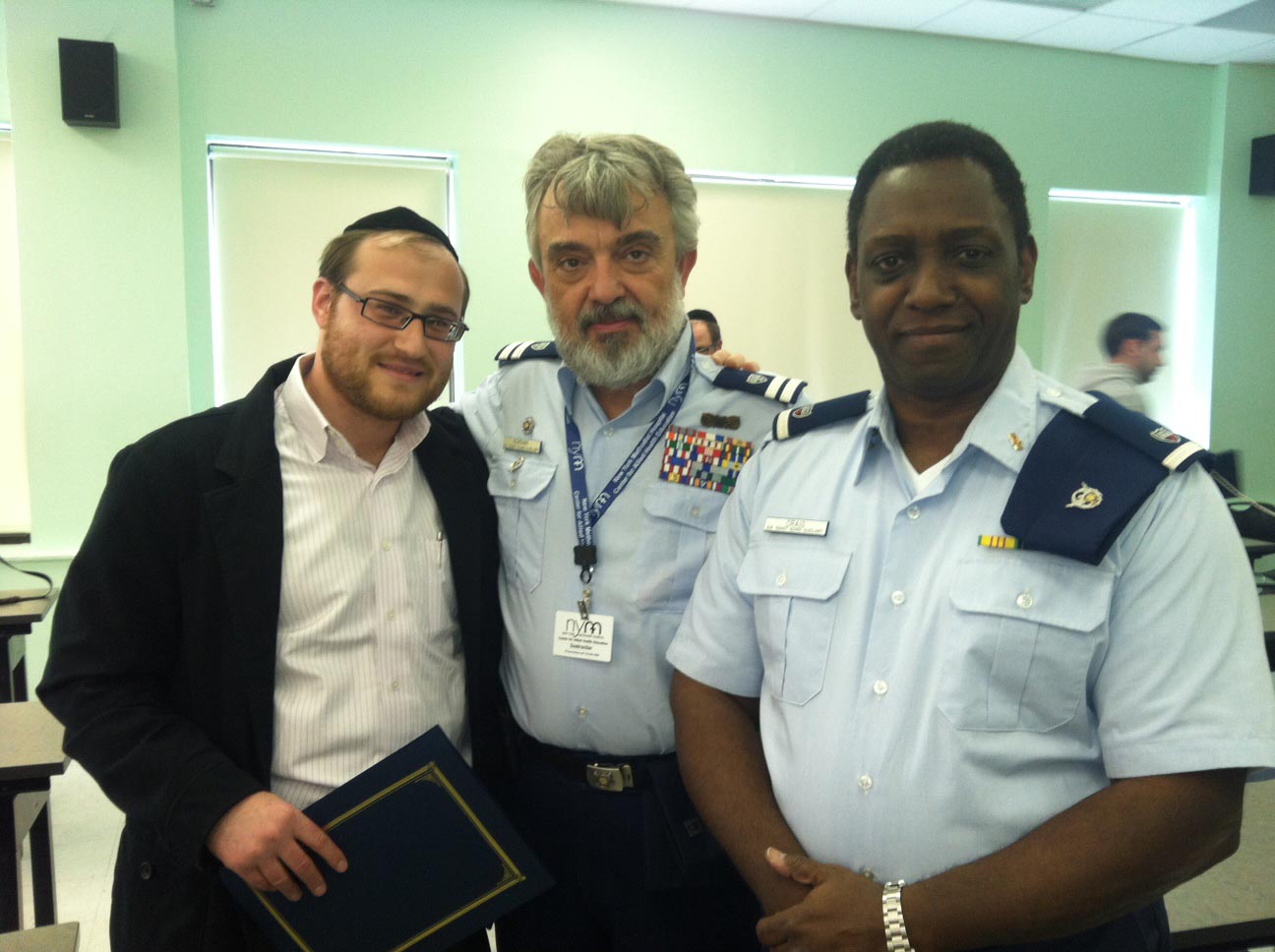 KAYAK SAFETY INSPECTIONS WITH OUR NEW FSO-VE YAAKOV SLAE
SHMUEL GAJER ,STEFANOS L TSEVDOS, AND JULIO VOZZO.
SEE OUR FACEBOOK PAGE FOR PICTURES.. USCGAUX JAMAICA BAY
PLEASE GO TO OUR FACEBOOK WEBSITE FOR PICTURES