The "William Winslow Library"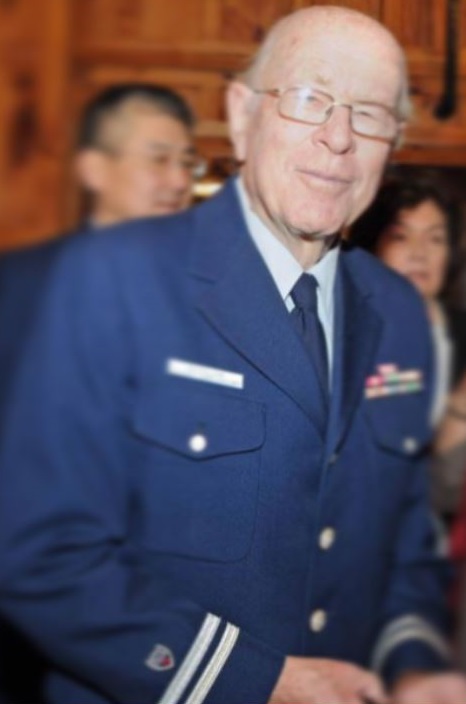 William Winslow, Division Staff Officer Publications
Is Division 5 – Staff Officer Public Affairs, First District Southern Region, U.S. Coast Guard Auxiliary, and a freelance writer for marine publications. His work has appeared in Sailing, Wooden Boat, and Good Old Boat; he is also the author of Cat Boat Tales.
Click here to see articles written by Mr. Winslow featured in Boating Times Long Island.