Join our Flotilla!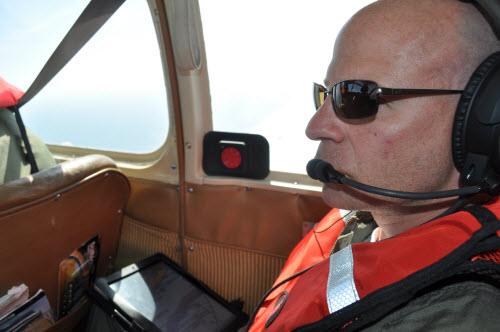 FOR MORE INFORMATION
To learn more about becoming a member of the US Coast Guard Auxiliary Aviation program, and Flotilla 01-06 at Air Station Islip Mac Arthur, please contact:

Cary F. Berend
Flotilla Staff Officer, Human Resources
hydronaut@optonline.net

GET READY TO JOIN US!
Coast Guard Auxiliary Consent Form
Please complete the New Member Application, which can be found here: http://forms.cgaux.org/archive/a7001.pdf
The USCG Auxiliary member ID Card application form is available for download here:
Member ID Card Application

Please bring these applications with you to our next meeting.


Image courtesy of Google Maps