Safety
Water Safety -Above All Else
Sun, 17 Jan 16 Posted by: Timothy Czeisel
Boating Safety Infographics Click Here
Emergency Safety Ideas Click Here
First Aid Instructions Click Here
Here is some of what you can expect to find in the links above: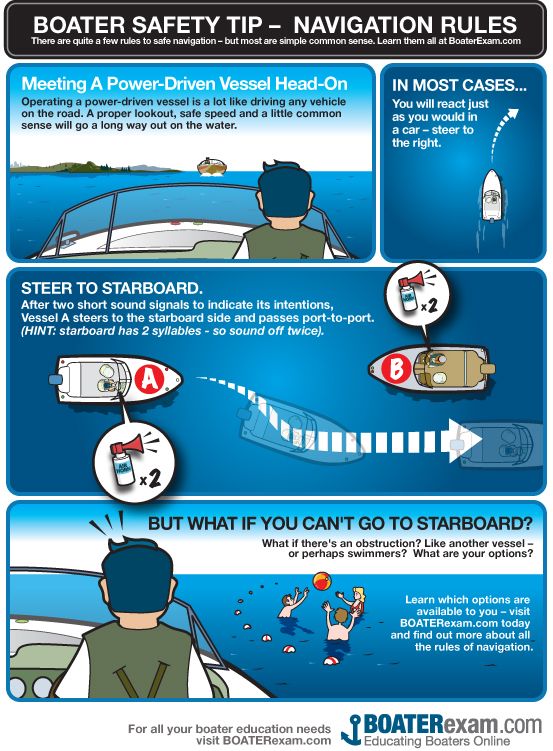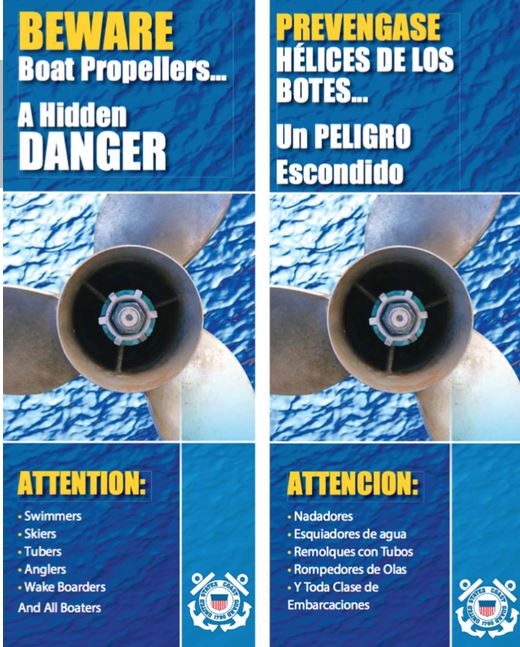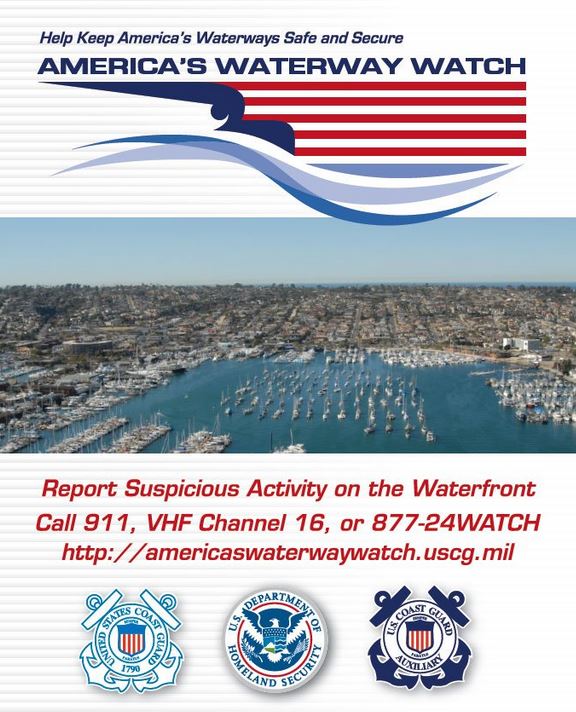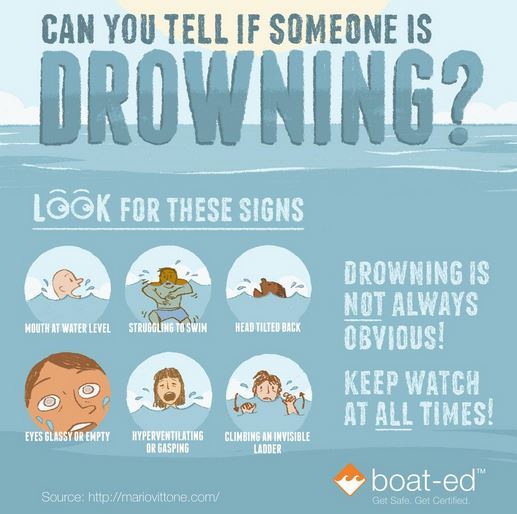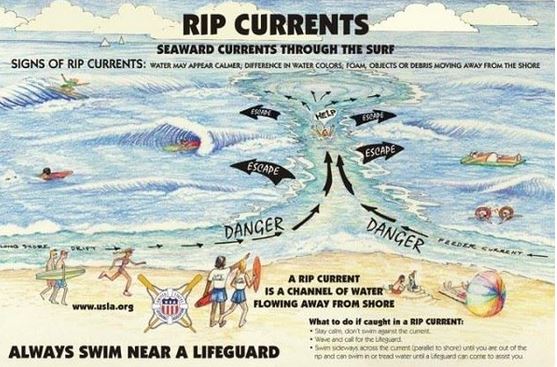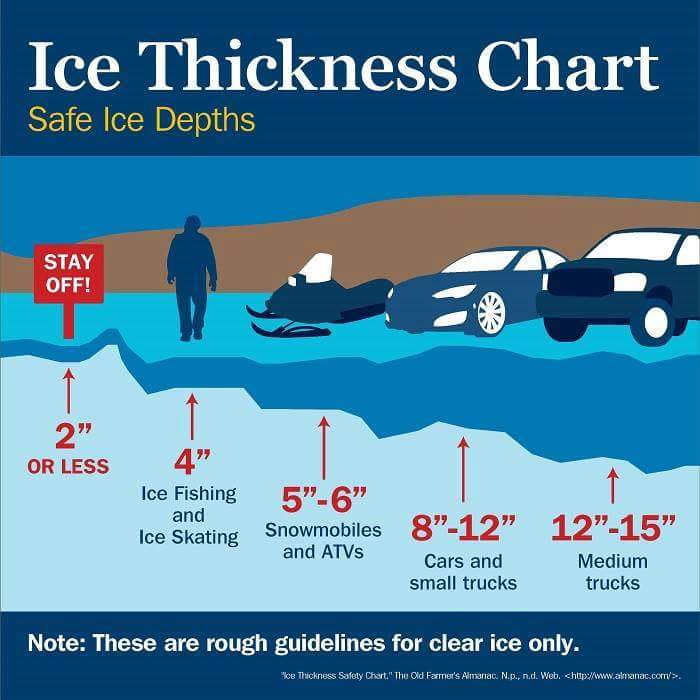 ODU Ball Cap Safety
Sat, 12 Mar 16 Posted by: Timothy Czeisel
Here is an easy add on for your ODU Ball Cap. These hard shell inserts are available at many stores for around $4.00
This protects agains minor bumps especially when crawling in tight spaces on large boats. This is not part of the Coast Guard uniform but is worn underneath and will not be seen outside the uniform. This is just added PPE but not intended to replace situations where a hard hat should be worn.
Long Island's local cable company actually supplies these to protect their technicians as an addition safety option. The idea stems from a conversation between our FSO-CS and FSO-CM.
Cap insert not part of the USCG AUX uniform