Flotilla 1-4 What's New!
My CG Aux (New Site for Auxiliarists)
Tue, 16 Aug 16 Posted by: Timothy Czeisel
DHS changes mission statement
Thu, 19 May 16 Posted by: Timothy Czeisel
"With honor and integrity, we will safeguard the American people, our homeland, and our values."
More info here
Safety Tip
Tue, 16 Feb 16 Posted by: Timothy Czeisel
Safety Tip:
No Burglar alarm? no problem.
You may have something in your home already that can scare off an intruder and gain the attention of all your neighbors. (tip has no affiliation to uscg aux)
For more info check out this article Here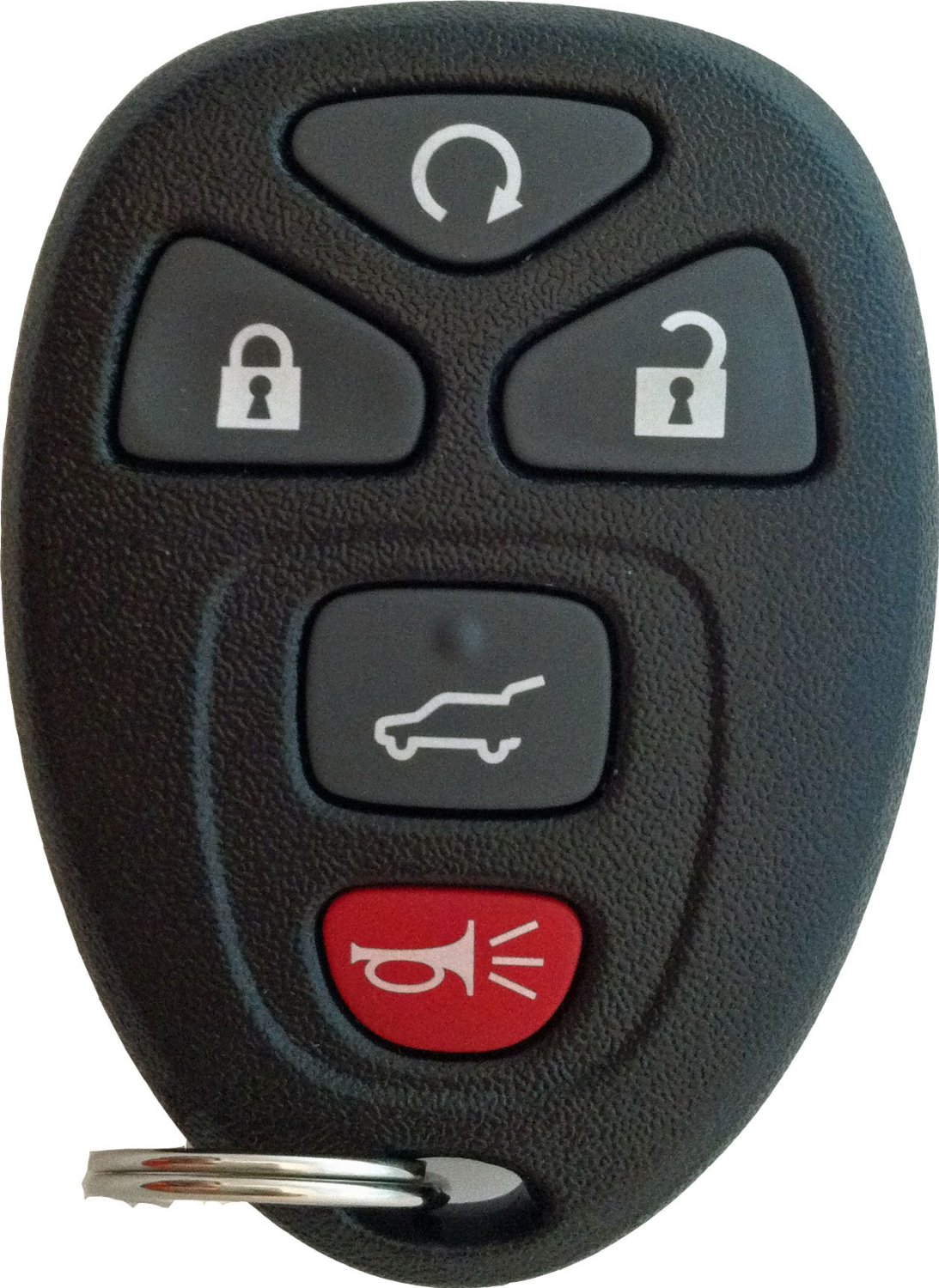 How to survive a flood
Tue, 09 Feb 16 Posted by: Timothy Czeisel
Flotilla 1-4 is located on Long Island, NY. and subject to frequent flooding in some areas.
Here is some information to help you survive a flood:
http://survivallife.com/flood-survival-tips-natural-disaster-survival/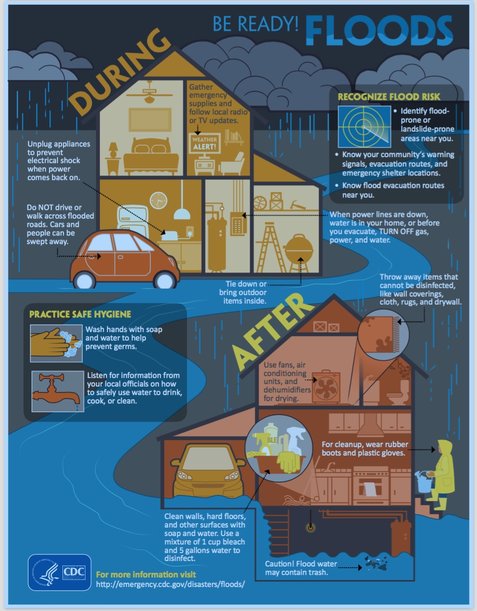 New life preserver technology
Thu, 10 Dec 15 Posted by: Timothy Czeisel
Info on a new life preserver:
Huffington post link for Kingii
Second link/ more info on Kingii
(No affiliated to USCG) Not yet approved.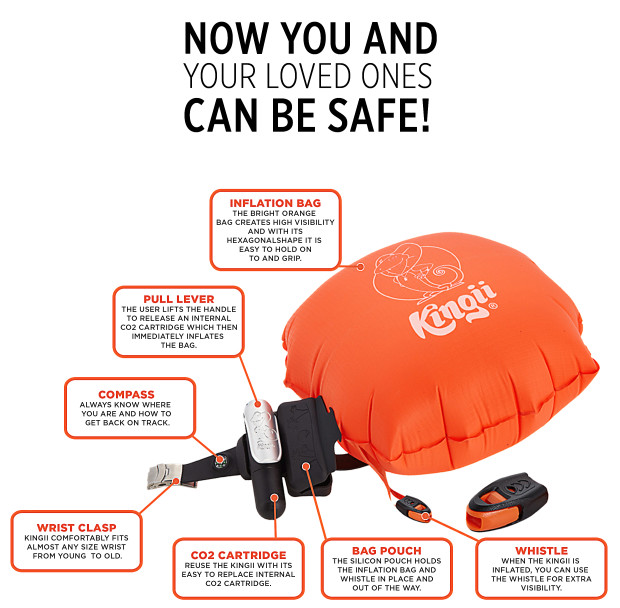 Winter Car Safety
Thu, 10 Dec 15 Posted by: Timothy Czeisel
What to keep in your car this winter: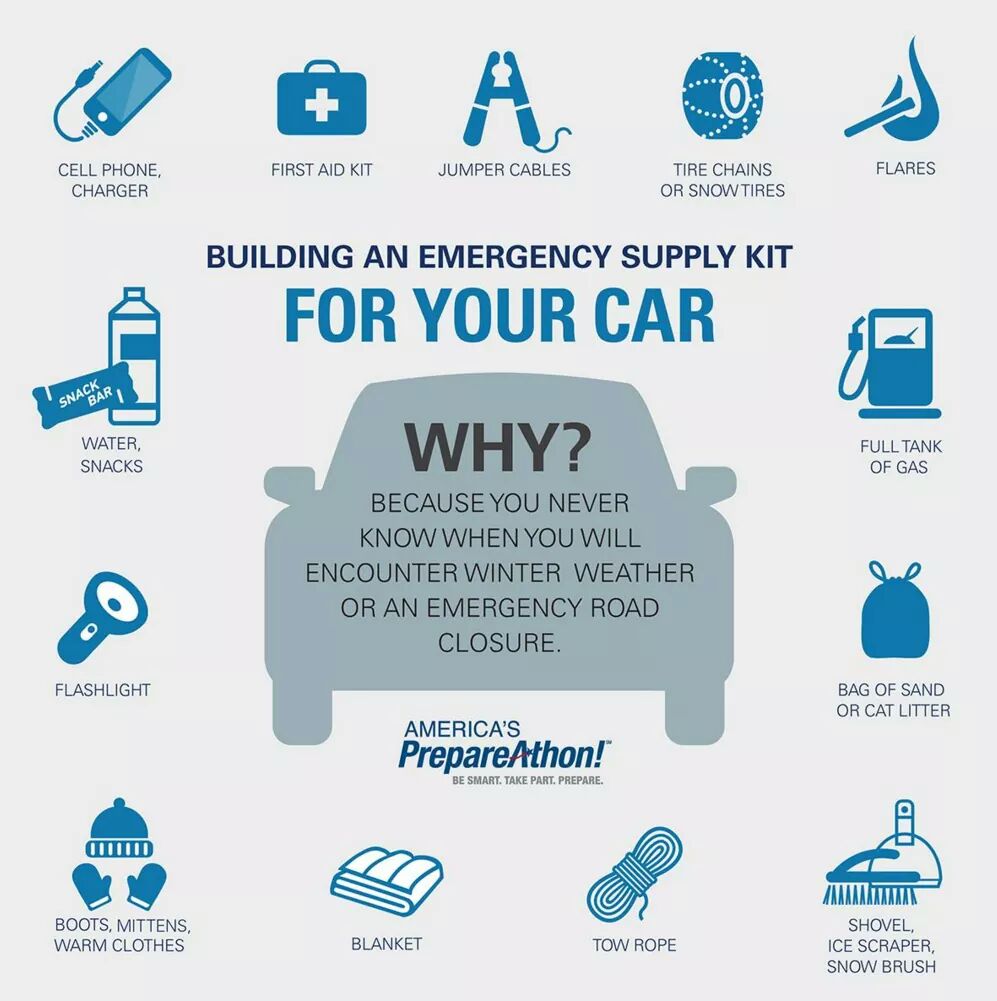 (Recommendation via Smart 911/ No affiliation to USCG)
Operation Paddle Smart
Tue, 08 Sep 15 Posted by: Timothy Czeisel
Link to a video on paddle smart here.
"The Coast Guard and Coast Guard Auxiliary have teamed up to launch 'Operation Paddle Smart,' a campaign that provides free water-proof stickers for labeling owner identification and contact information to small, paddle craft vessels. aimed to benefit the entire U.S. maritime community.

With the increase of kayakers and paddlecraft enthusiasts getting out on the water, the number of vessels found adrift without its pilot have also increased. Unlike larger recreational or commercial vessels which share in the fortunate benefit of hull registration numbers and a vessel name that allow for the owner to be identified, kayaks and other forms of paddlecraft, characteristically do not have identifying features that allow for the owner to be contacted. As a result the Coast Guard spends hundreds of thousands of dollars each year engaged in search and rescue operations for cases where there was nobody in danger to begin with."
Great example why the "If Found" sticker is so important:
Boating Safety Certificate & Your NYS Drivers License
Tue, 12 May 15 Posted by: Timothy Czeisel
Visit Licensecenter.ny.gov to learn how to add your boating safety course to your NYS drivers license.
"How to request your Adventure License if you already have a Lifetime Sporting License or Safe Boating Certificate:
If you already have a State-issued Lifetime Sporting License, you may login to the Online Sporting License Sales System and request a new driver license or non-driver ID with your lifetime sporting credentials.
For boating certificates, download this form (Click Here) and mail to the Office of Parks, Recreation and Historic Preservation.
Lifetime sporting license and safe boating certificate holders may also get the updated Driver License or non-driver ID by visiting a local DMV office and presenting their lifetime license/certificate and proof of identity. There is a $12.50 new document fee ($5.00 for a non-driver ID) unless you choose to wait for your renewal."
Source: http://licensecenter.ny.gov/nys-adventure-license
Not in my Coast Guard
Posted by: Timothy Czeisel
An announcement from the Commandant on Sexual Assault.
Explore District 1SR Flotillas
Thu, 16 Apr 15 Posted by: Timothy Czeisel