Flotilla 1-4 Member Training
Important Training Links
National Member Training Compendium
Mon, 20 Jul 15 Posted by: Timothy Czeisel
National Member Training Compendium
"The T-DIR has implemented the National Member Training Compendium in the form of an Excel spreadsheet. Its purpose is to provide a single source for ALL Member Training information. TheCompendium has active links for: Manuals, Exams, PQS's, and Power Points. It includes links to On-Line courses as well. Additional information includes: pre-requisites, AUXOP credits, and instructions to access some of the password protected training websites e.g. AUXLMS, NTC."
Source:Aux Training Directorate website
Direct excel link Click here for the excel PDF link
How to become a Fingerprint Tech
Thu, 10 Dec 15 Posted by: Timothy Czeisel
Information on how to become a fingerprint tech:
How to be come a Fingerprint tech (link)
Become a Fingerprint Technician
DO Clearance is no longer needed to become a Fingerprint Technician, however, the return of a satisfactory PSI clearance is required and the member must at least be in IQ status.
Step 1
Required: ICS 100 and ICS 700 completed and entered in Auxdata.
Step 2
Study the Fingerprint Technician Study Guide and pass the online exam at the National Testing Center.
If you do not have a password start here: https://auxofficer.cgaux.org/auxoff/activate/new_password.php. "Auxiliary or USCG Employee ID" refers to your member ID number. The email address you enter must be your primary valid email address as entered in AuxData.
Step 3
Send a copy of the fingerprint exam and three (3) sample fingerprint cards on standard fingerprint cards in one (1) package to:
This is Protected Content available only to Auxiliary members who Log In to this site
How to be Aux Med
Sun, 23 Jul 17 Posted by: Timothy Czeisel
Do you have have medical training?
Why not become Aux-Med and make a difference!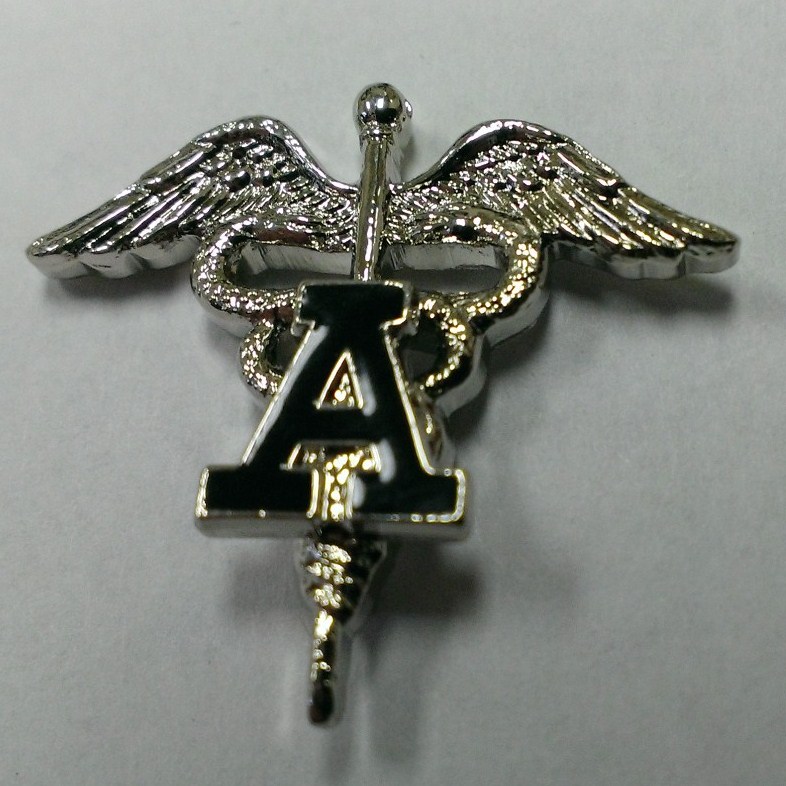 The Auxiliary Health Services uniform device is now authorized by CG-BSX (CHDIRAUX) and CG-112 (CGHQ Health Services). Select Auxiliarist health care providers who have participated in the formal program: "COAST GUARD AUXILIARIST SUPPORT TO COAST GUARD HEALTH CARE FACILITIES" (COMDTINST 6010.2) are eligible to earn the device after participating for two years and serving a mimimum required number of hours in CG Clinics or Sickbays.
The device is awarded through our DIRAUX Offices. Information on the device will be included in updates to the AUXMAN.

For more information click Here
Response directorate
Tue, 05 Jan 16 Posted by: Timothy Czeisel
Response Directorate:
(Contains Optional workshops / Telecommunications operations / Air operations etc.)
Great tool for learning knots
Fri, 22 Jan 16 Posted by: Timothy Czeisel
Great animated knot instructions
or
Commonly Used Acronyms and Abbreviations
Tue, 16 Feb 16 Posted by: Timothy Czeisel
The Auxiliary has so many Acronyms and Abbreviations, Ever wonder what they all mean?
Here is a great link to discover commonly used acronyms and abbreviations (A-Z).
There are probably more than you think..