Coast Guard Auxiliary Diversity Policy
Members of 11-2 on Patrol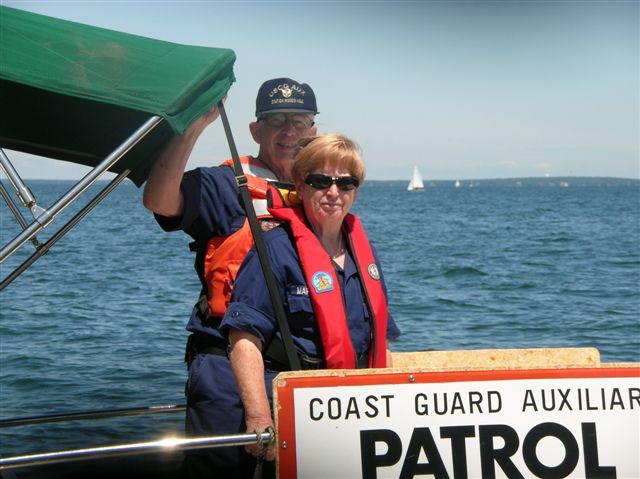 Auxiliary Diversity Policy
Membership in the Coast Guard Auxiliary is open to all legal residents of the United States, 17 years of age and older. It is the policy of the Coast Guard and the Auxiliary to not discriminate on the basis of gender, sexual orientation, ethnicity or religion.
Flotilla 11-2 practices this Diversity Policy in all aspects of our operations. We value the contributions of each of our Members and we are committed to providing equal access to each opportunity that the Auxiliary provides.
Please review National Commodore Thomas Mallison's Statement on Diversity within our organization.