Division 1 What's New!
Division Social Media sites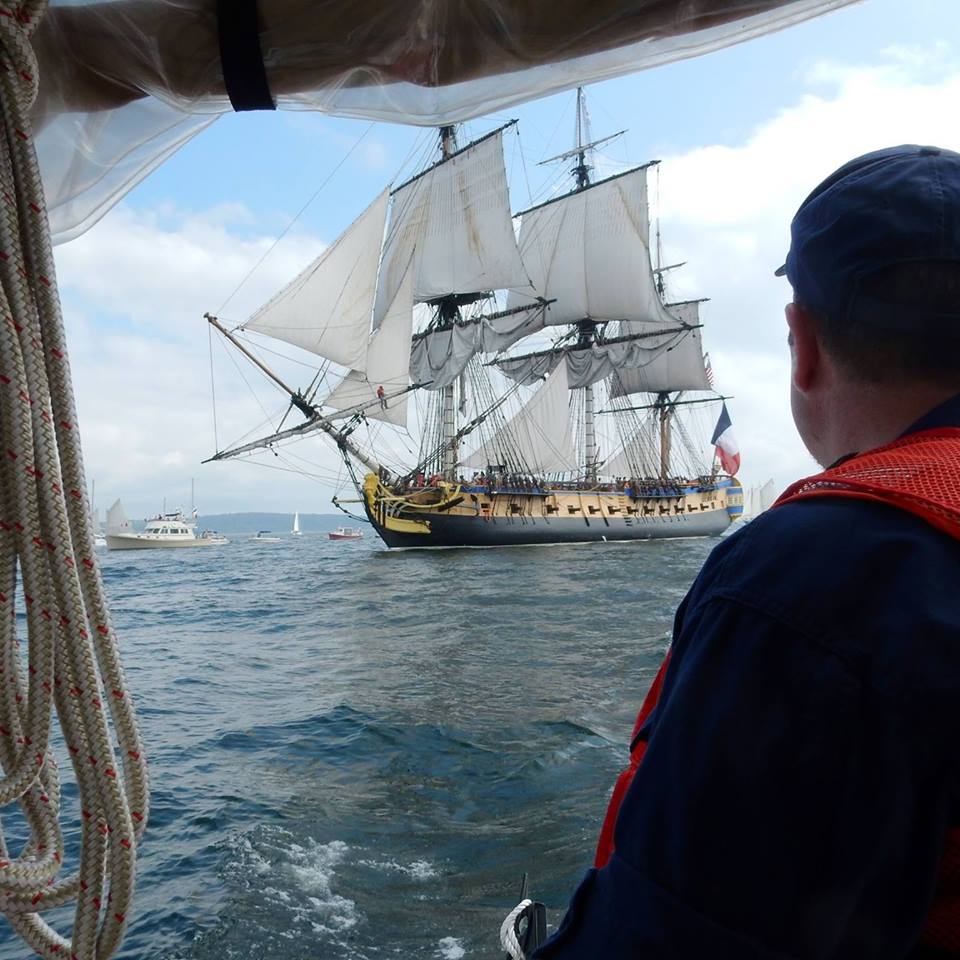 Flotilla 013-01-02 Bangor
Photo Album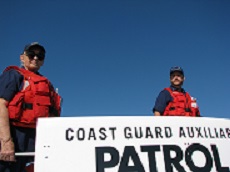 Ellie Sawyer and Roland McDonald taken by Rob Crone

during a towing exercise in Penobscot Bay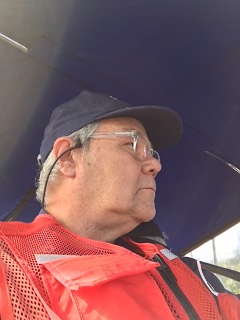 Duane Minton patrolling the Penobscot River on a late September day.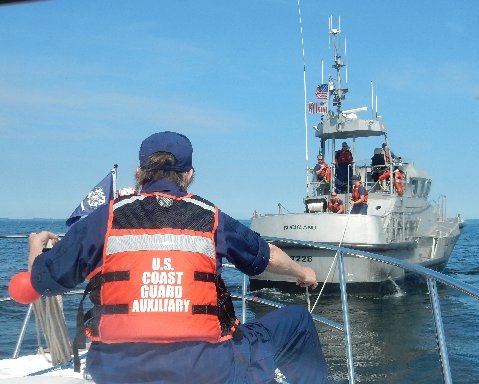 Nancy Plunkett participating in a towing exercise with a USCG vessel out of Station Jonesport.