Welcome to the Flotilla 11-5, District 8ER Web Site
Scenic Stones' River in Middle Tennessee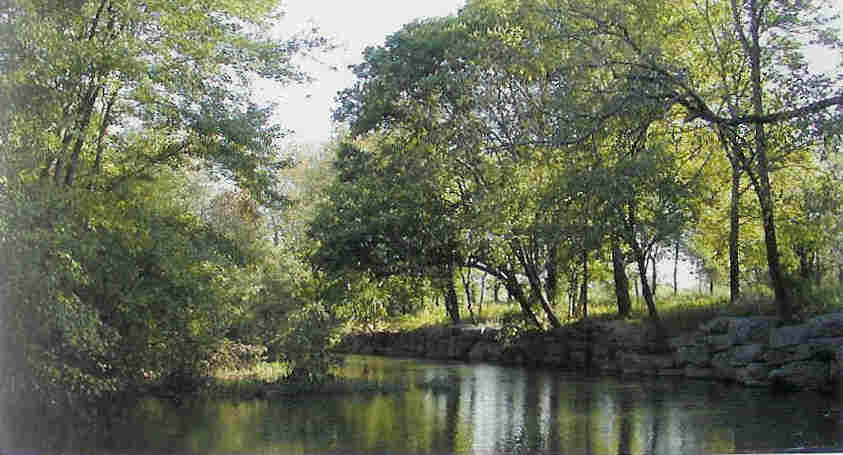 THE STONES' RIVER FLOTILLA
Join us for our next meeting on
Thursday, September 7th, Seven P.M.
To become a part of this exciting organization
call (615) 933-8724 and leave a message!


ELECTRIC SHOCK DROWNING COULD BE FATAL!
USE CARE WHEN SWIMMING AROUND YOUR DOCK OR MARINA!!
Are YOU ready for the boating season? Take a boating safety class offered by the U.S. Coast Guard Auxiliary.

Photo top: New member, Kelley Crecelius receiving Certificate of Training for her successful completion of a recent safe boating course.
Photo bottom: Brad Cochrane, Past Flotilla Commander, receives District Eight, Eastern Region Award for Operations.
CONGRATULATIONS TO YOU BOTH!



If You See Something, Say Something™. Report suspicious activity to local law enforcement or call 911.