Welcome to the Flotilla 11-5, District 8ER Web Site
Scenic Stones' River in Middle Tennessee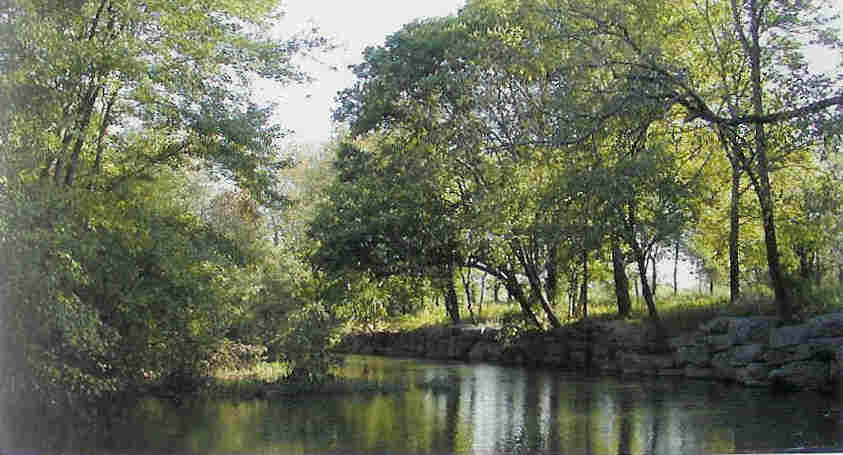 THE STONES' RIVER FLOTILLA
Join us for our next meeting on
Thursday, February 11th, Seven P.M.
Nashville Police Department South Precinct
5101 Harding Place, Nashville, Tennessee
To become a part of this exciting organization
call (615) 933-8724 and leave a message!
Flotilla 11-5 and P.F.D. Panda would like to invite you to join us in a Boating Safety Class on Saturday, February 27th at the Metropolitan Police South Precinct Station, 5101 Harding Place from 8:00 a.m. until 4:00 p.m.
Please click the Register For Courses link in the links column to the left to register.
Please report any website discrepancies to webmaster, randyv19@comcast.net