Welcome to the Flotilla 11-5, District 8ER Web Site
Scenic Stones' River in Middle Tennessee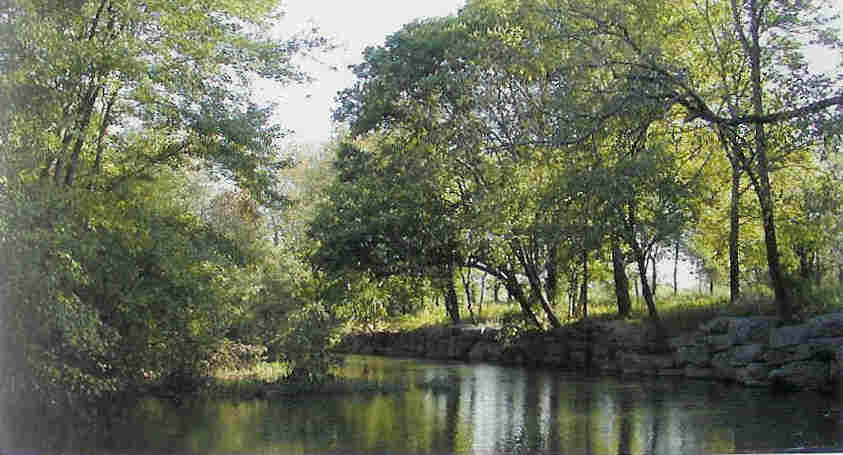 THE STONES' RIVER FLOTILLA
Join us for our next meeting on
Thursday, March 8th, 2018, Seven P.M.
at
WOODMONT HILLS CHURCH
3710 Franklin Pike
Nashville, Tennessee
To become a part of this exciting organization
call (615) 933-8724 and leave a message!
QUALIFIED PILOT VOLUNTEERS WANTED
Use your skills and qualifications and become a part of our Aviation Mission!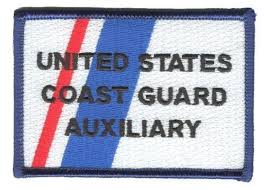 Are you in the Nashville, Tennessee area?
Call (615) 509-6025 for more information.