Welcome to the Flotilla 11-5, District 8ER Web Site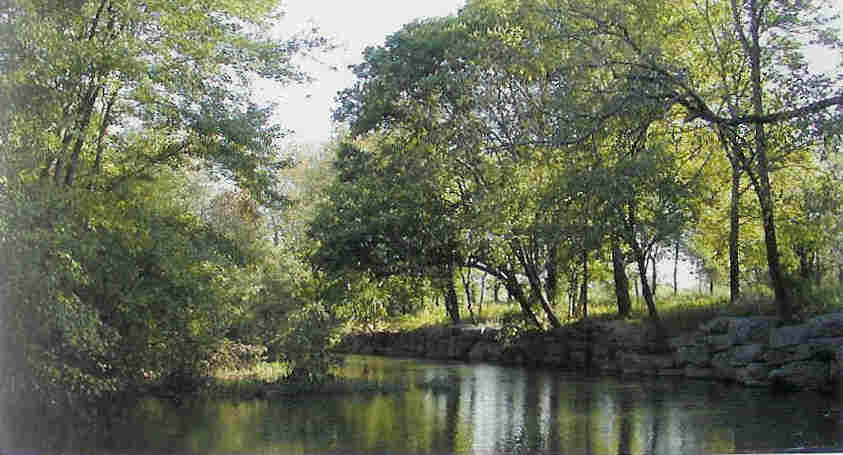 THE STONES' RIVER FLOTILLA
Join us for our next meeting on
December 12th, 2013, Seven P.M.
During the December Flotilla meeting we will enjoy a potluck and member fellowship.
Please come and bring a main course or dessert.
Nashville Police Department South Precinct
5101 Harding Place, Nashville, Tennessee
To become a part of an exciting organization
call (615) 509-6025 for more information!
P.F.D. PANDA ASKS YOU TO ALWAYS WEAR YOUR LIFE JACKET WHEN BOATING