Welcome to the Flotilla 12-10, District 7 Web Site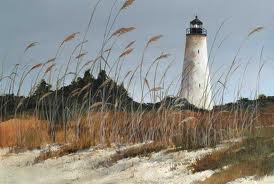 Welcome to Georgetown Flotilla 12-10 Georgetown, South Carolina. The primary duty of the USCG Auxiliary is to ensure safe boating on our nations waters. Here in South Carolina, our flotilla conducts safety patrols on Winyah Bay which is a coastal estuary that is the confluence of the Waccamaw River, the Pee Dee River, the Black River and the Sampit River in Georgetown County in eastern South Carolina We also provide free boat safety inspections, schedule and teach safe boating public education courses, and provide member training to all Auxiliarists.
Please contact our Flotilla Commander,
Sean Thompson
or
Jack Margolis
Vice Flotilla Commander for any information you desire regarding meetings, duties, membership, etc.